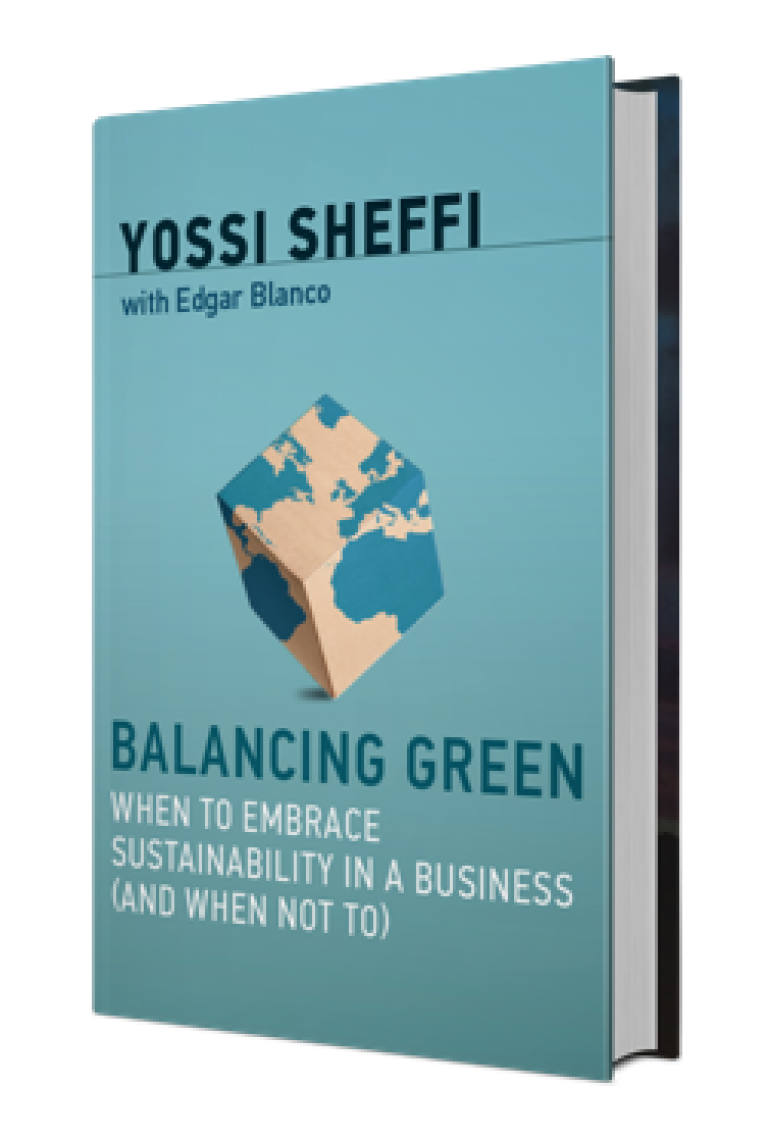 New Book
Balancing Green: When to Embrace Sustainability in a Business (And When Not To)
Professor Sheffi's fifth book, published by MIT Press is available both in stores and in electronic format. It was released in April 2018. Order online from Amazon or Barnes & Noble, as well as book stores everywhere.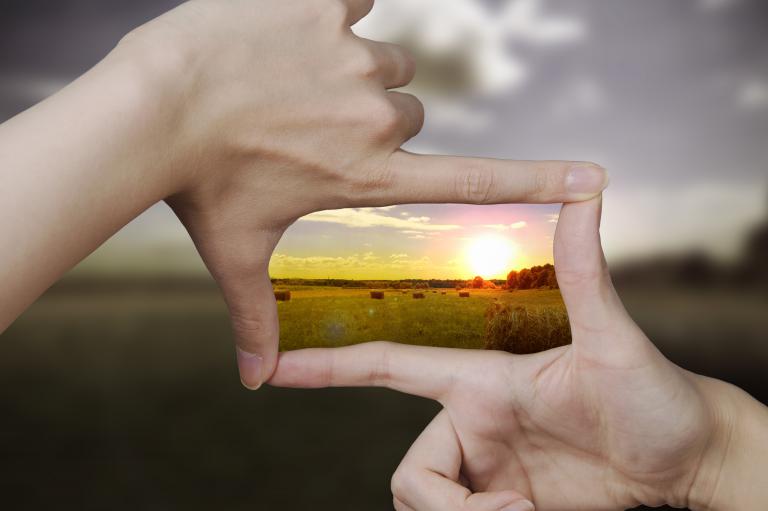 Latest Blog
Bikes, Brexit, and Borders
"Too many cases decision-makers, mostly in response to single-issue pressure groups, take a decision without considering the wider implications. While the single-issue group may benefit, most of the system is degraded. And society at large is worse off."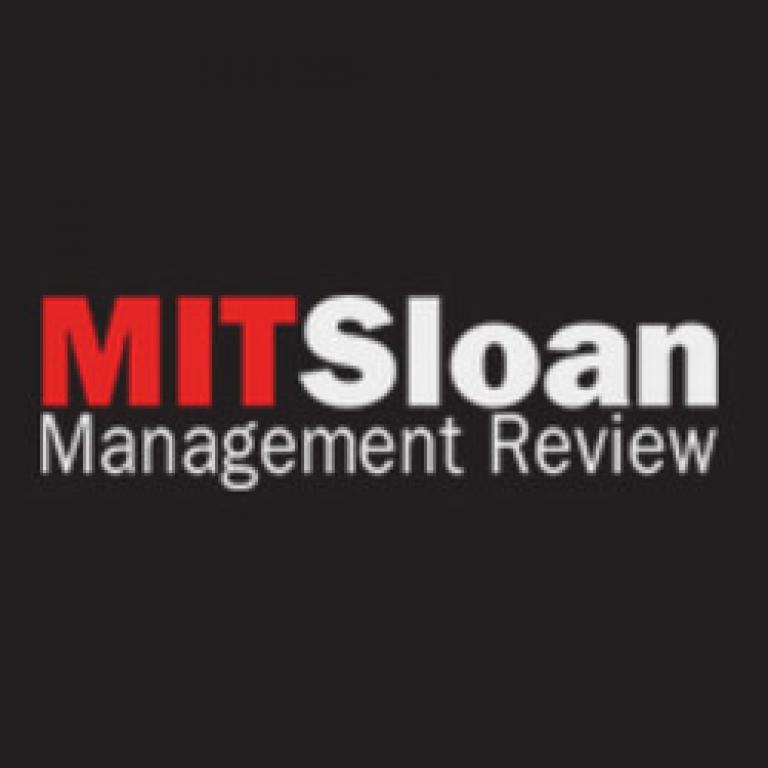 News
Critical Questions Live: Is It up to Business to Save the Planet?
MIT's Yossi Sheffi and sustainability expert and author Andrew Winston debate and discuss the role of for-profit businesses in supporting — and investing in — sustainability goals.