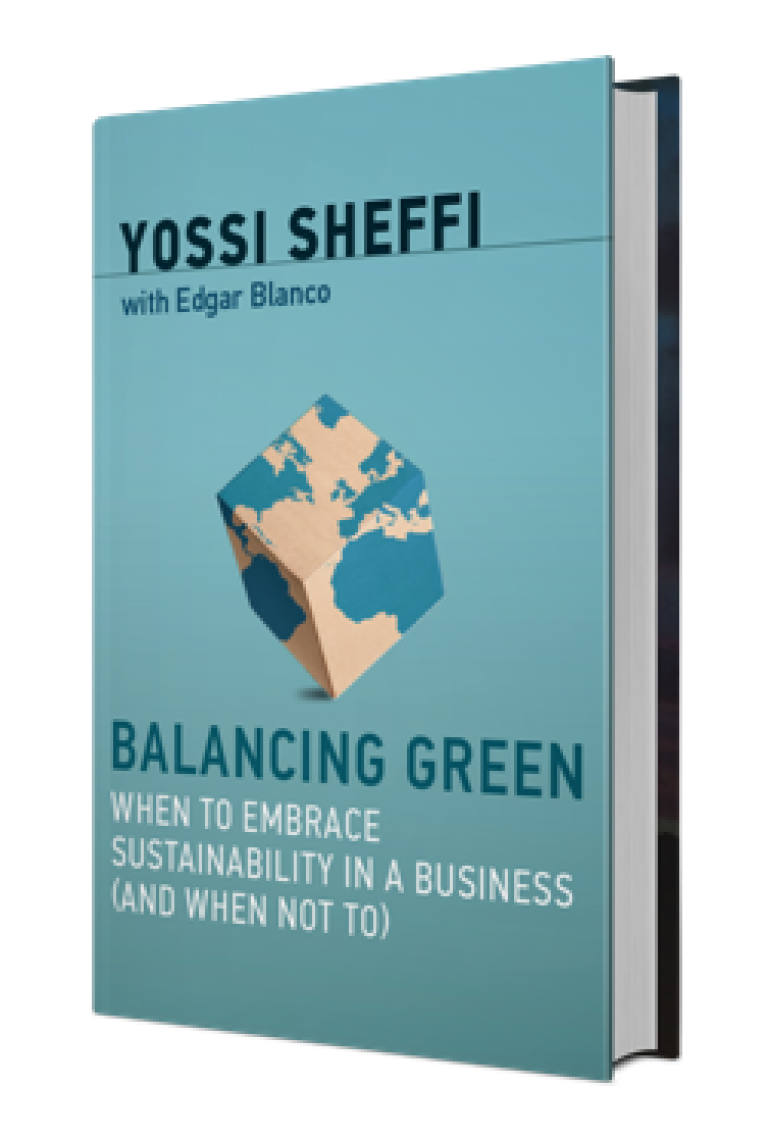 New Book
Balancing Green: When to Embrace Sustainability in a Business (And When Not To)
Professor Sheffi's fifth book, published by MIT Press will be available both in stores and in electronic format in mid-February of 2018.  Pre-orders are available online from Amazon, Barnes & Noble, as well as book stores everywhere.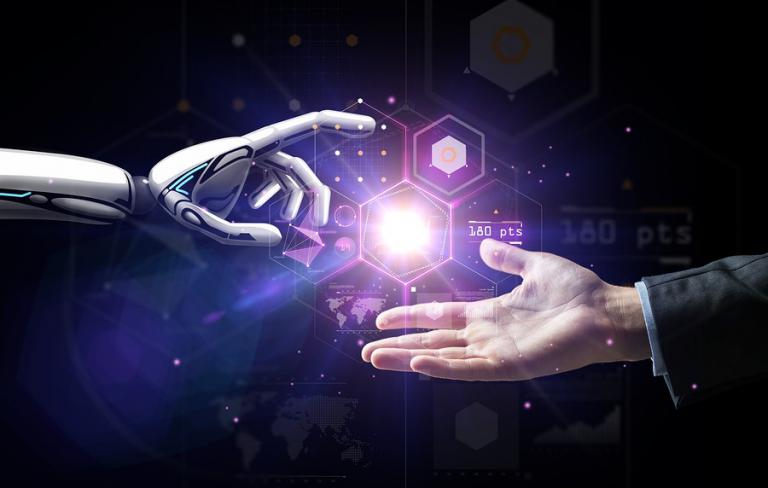 Latest Blog
Human Adaptability Still Needed in an AI-Driven World
If you're one of the countless people wringing their hands over the prospect of artificial intelligence (AI) taking over the world, you might want to take a closer look at the kind of world AI is supposedly inheriting.

News
Sheffi on Sustainability: Green Grows Up
Forbes
This new book, Balancing Green, does it. It is deep and technically credible, but also readable and loaded with familiar names and stories. Most importantly, it tackles the question of sustainability without a preconceived agenda.