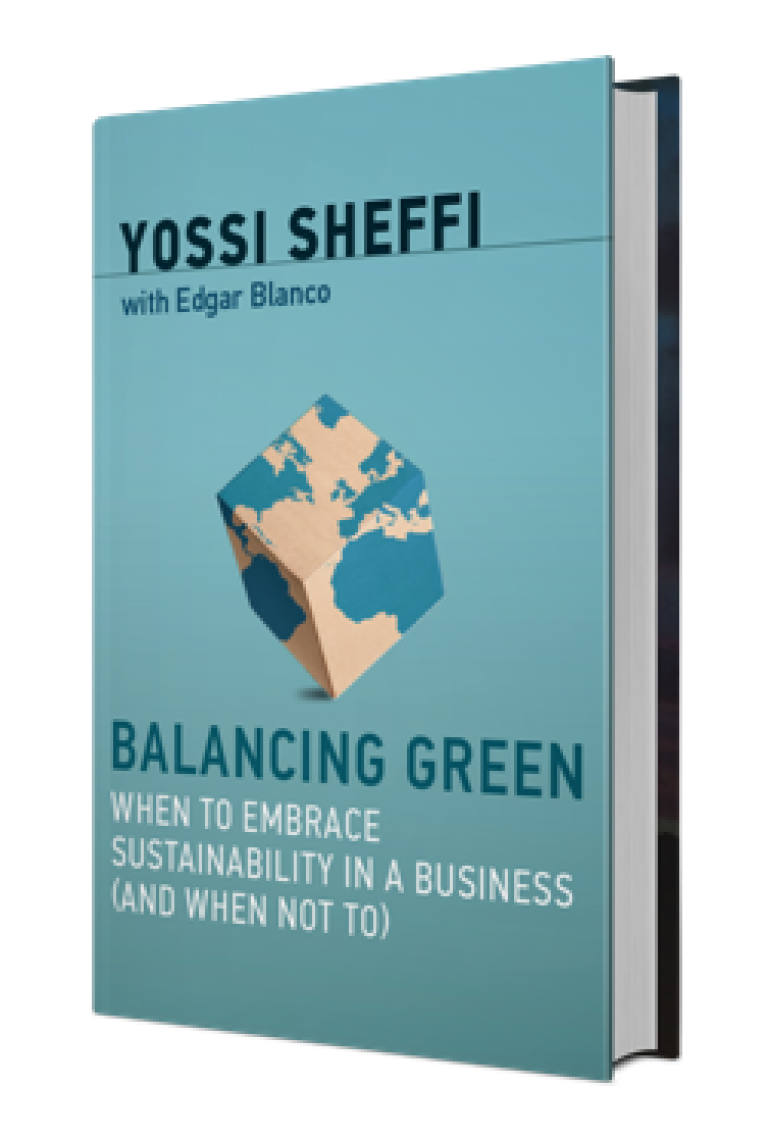 New Book
Balancing Green: When to Embrace Sustainability in a Business (And When Not To)
Professor Sheffi's fifth book, published by MIT Press will be available both in stores and in electronic format in mid-February of 2018.  Pre-orders are available online from Amazon, Barnes & Noble, as well as book stores everywhere.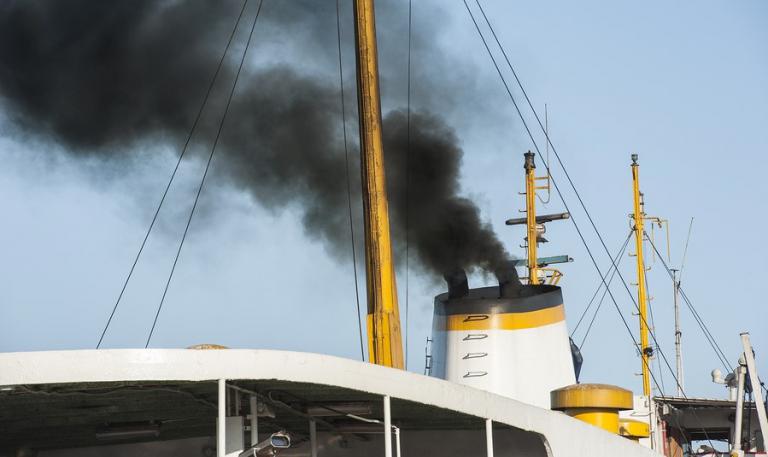 Latest Blog
Setting a Course for Viable Sustainability
Some 90% of the world's goods are transported by sea. Ships also account for about 3% of global greenhouse gas (GHG) emissions. Furthermore, this GHG figure could grow by a minimum of 50% and perhaps as much as 250% by 2050 if no action is taken to curb emissions levels. Projected increases in world trade volumes and hence the demand for maritime transportation could enlarge the industry's carbon footprint.

News
Sheffi on Sustainability: Green Grows Up
Forbes
This new book, Balancing Green, does it. It is deep and technically credible, but also readable and loaded with familiar names and stories. Most importantly, it tackles the question of sustainability without a preconceived agenda.