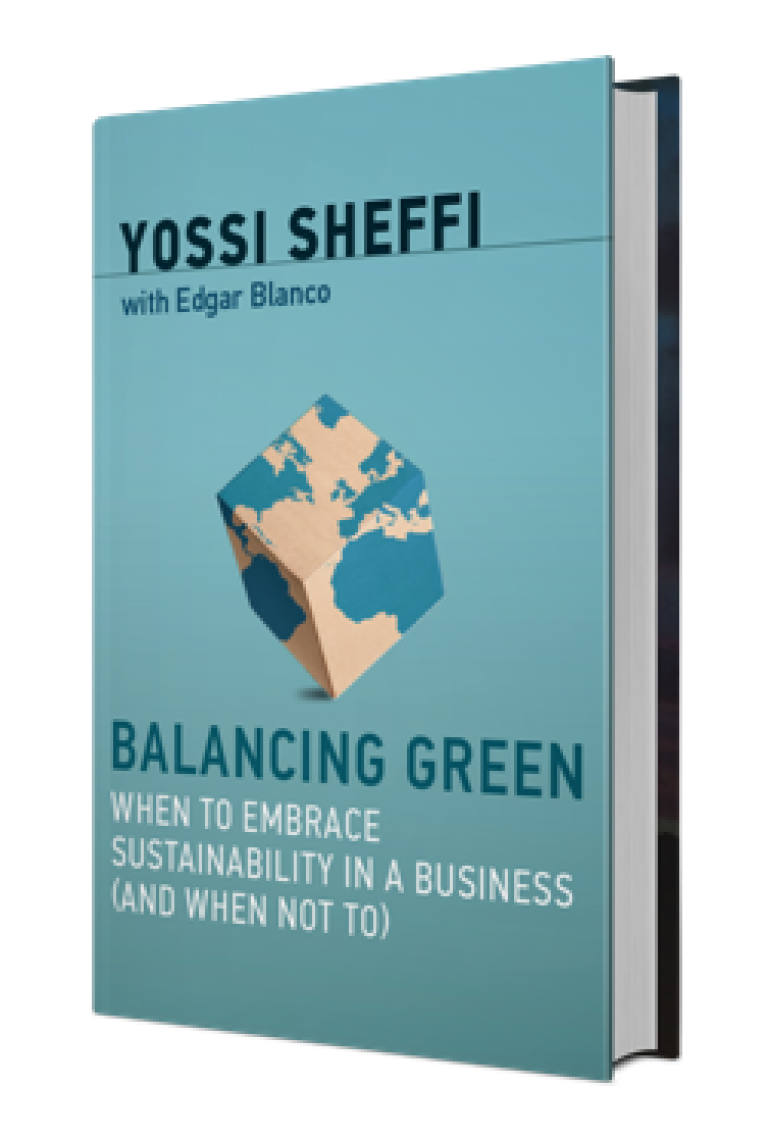 New Book
Balancing Green: When to Embrace Sustainability in a Business (And When Not To)
Professor Sheffi's fifth book, published by MIT Press will be available both in stores and in electronic format in mid-February of 2018.  Pre-orders are available online from Amazon, Barnes & Noble, as well as book stores everywhere.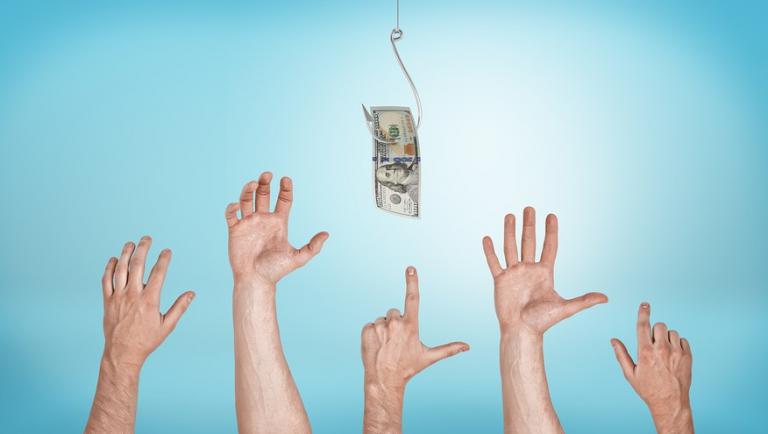 Latest Blog
Consumers Abandon Sustainability When They Part with Green
Ask a consumer whether he or she supports a sustainable environment, and the chances are they will profess support. But when these individuals go to make a purchase they generally choose the cheaper product – even if it is less environmentally sustainable that more expensive options.

News
Sheffi on Sustainability: Green Grows Up
Forbes
This new book, Balancing Green, does it. It is deep and technically credible, but also readable and loaded with familiar names and stories. Most importantly, it tackles the question of sustainability without a preconceived agenda.