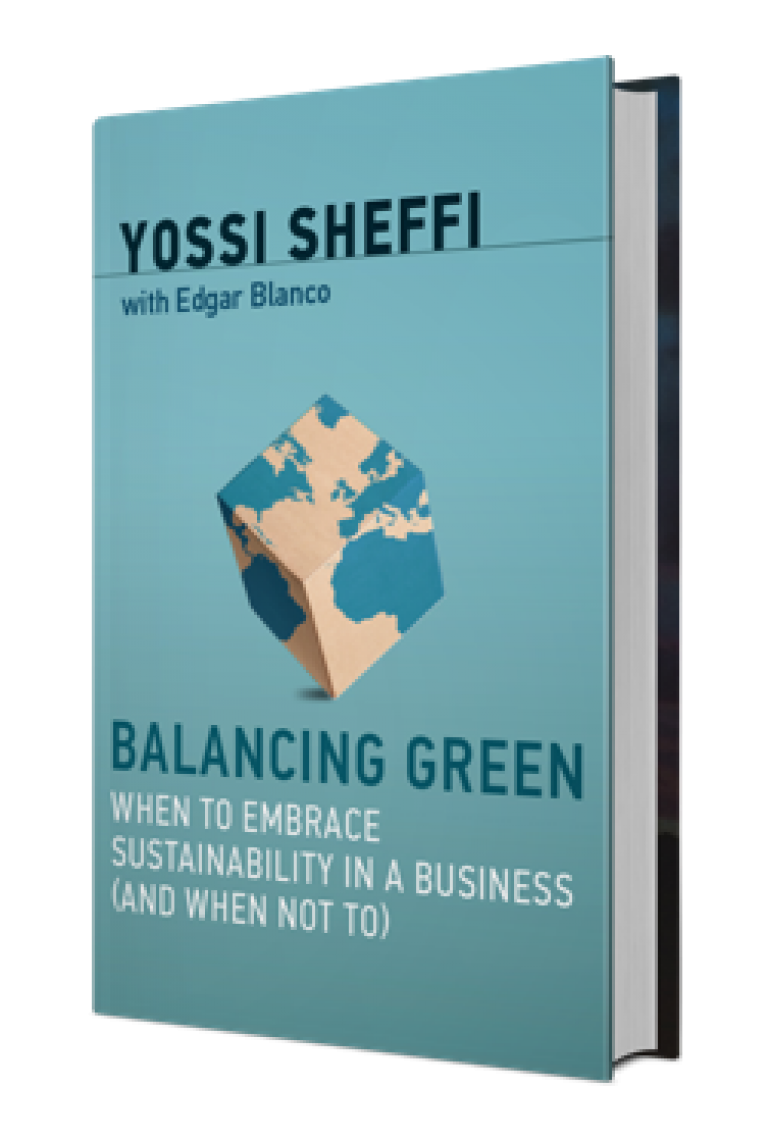 New Book
Balancing Green: When to Embrace Sustainability in a Business (And When Not To)
Professor Sheffi's fifth book, published by MIT Press is available both in stores and in electronic format. It was released in April 2018. Order online from Amazon or Barnes & Noble, as well as book stores everywhere.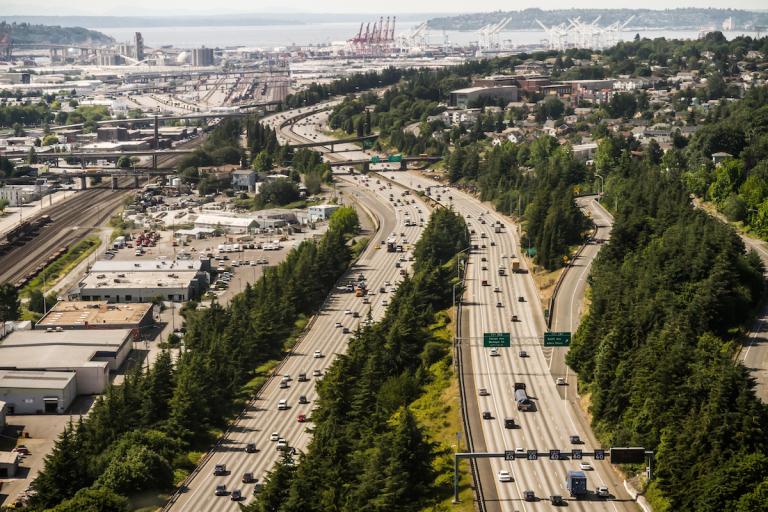 Latest Blog
The Truck-Size Hole in America's Infrastructure Plans
"There is broad agreement that the nation's bridges, railroads, and road systems are in dire need of attention. However, much of the discussion is centered around the mix of private and public funding mechanisms that should be used to raise the necessary capital... More specifically, how our road systems can be refurbished to be "smart" in order to support the ground-breaking shift to autonomous driving "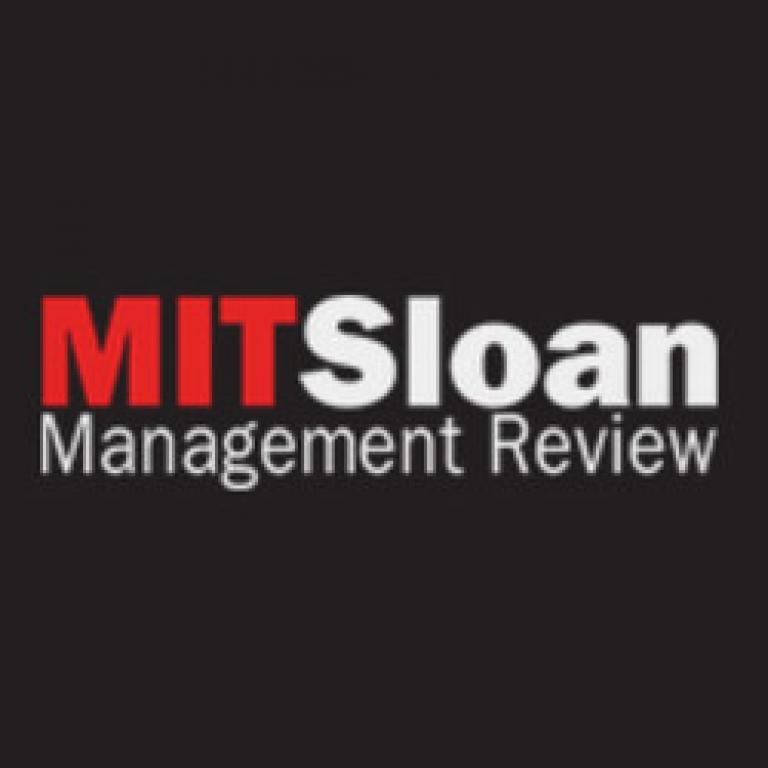 News
Critical Questions Live: Is It up to Business to Save the Planet?
MIT's Yossi Sheffi and sustainability expert and author Andrew Winston debate and discuss the role of for-profit businesses in supporting — and investing in — sustainability goals.