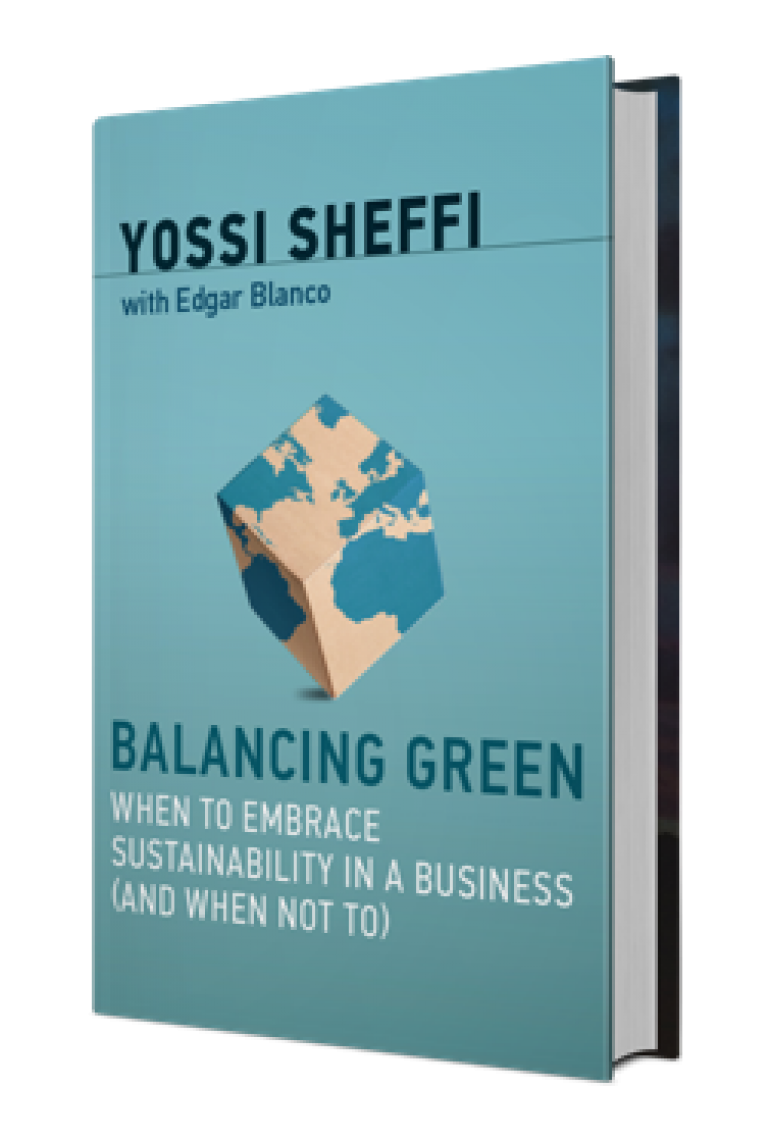 New Book
Balancing Green: When to Embrace Sustainability in a Business (And When Not To)
Professor Sheffi's fifth book, published by MIT Press is available both in stores and in electronic format. It was released in April 2018. Order online from Amazon or Barnes & Noble, as well as book stores everywhere.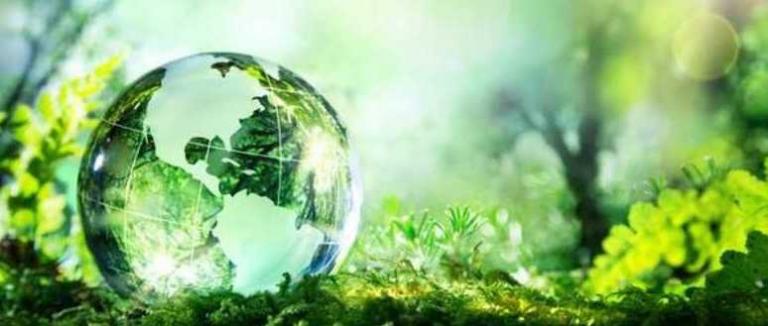 Latest Blog
The Mystery at the Center of the Sustainability Universe
"For most companies, the majority of greenhouse gas emissions are generated in their supply chain. Poor labor conditions, the employment of child workers, and human trafficking are among the social ills that lurk in supply chains... Moreover, supply chain management is at the center of critical resource issues, such as how to reduce the ever-growing mountain of plastic waste that clogs our oceans."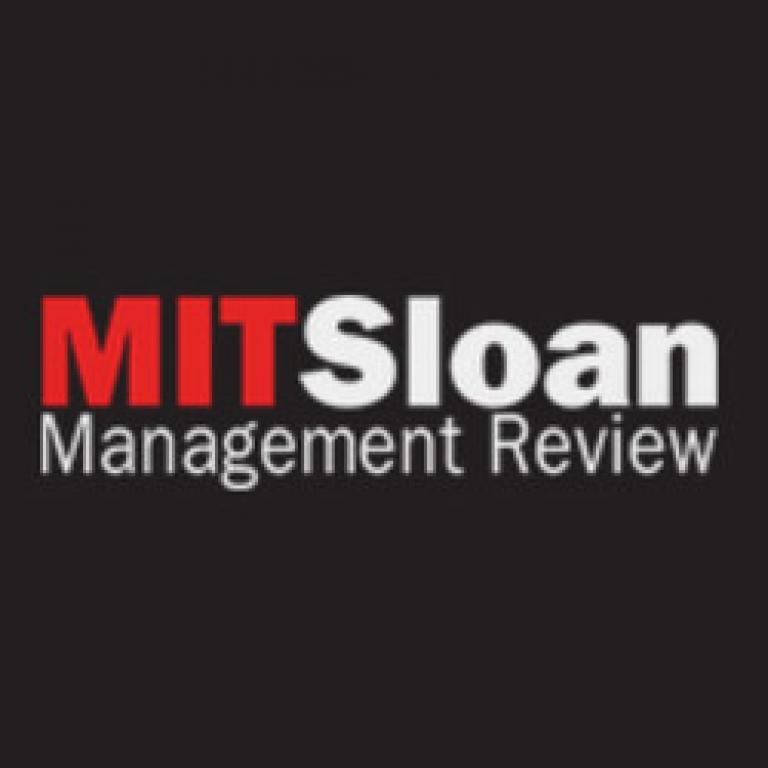 News
Critical Questions Live: Is It up to Business to Save the Planet?
MIT's Yossi Sheffi and sustainability expert and author Andrew Winston debate and discuss the role of for-profit businesses in supporting — and investing in — sustainability goals.