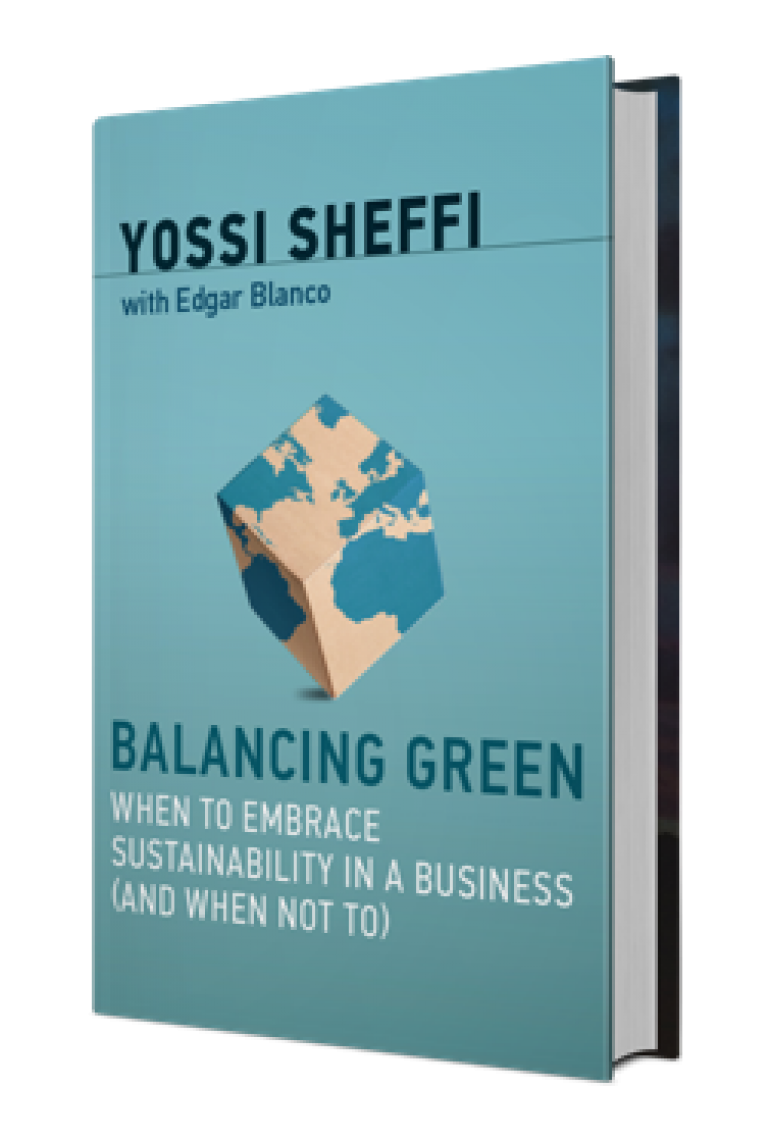 New Book
Balancing Green: When to Embrace Sustainability in a Business (And When Not To)
Professor Sheffi's fifth book, published by MIT Press is available both in stores and in electronic format. It was released in April 2018. Order online from Amazon or Barnes & Noble, as well as book stores everywhere.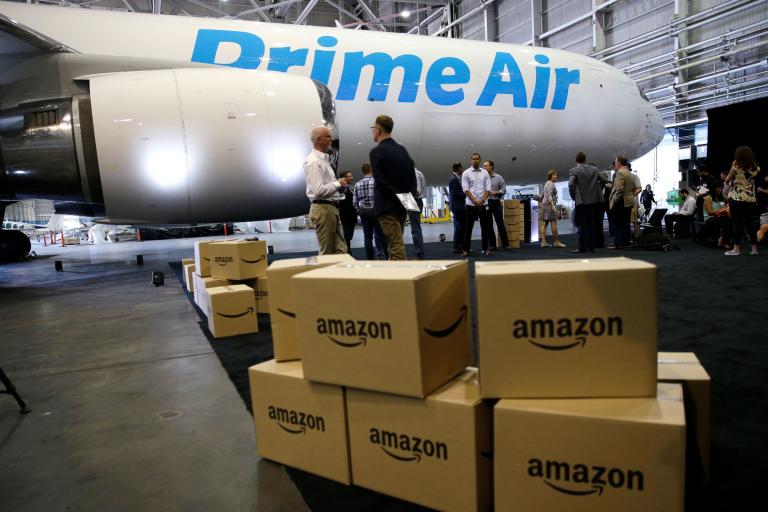 Latest Blog
Will Amazon Add Package Delivery to its List of Market Triumphs?
Amazon has been moving into package delivery using many of its assets, prompting observers to ponder whether the retail giant now has UPS, USPS, and FedEx in its competitive sights.
Amazon uses its own delivery network for almost half (47.6 percent and growing) of its shipments. As it has done with its fulfillment services, will it grow to challenge the existing integrators and become a common carrier?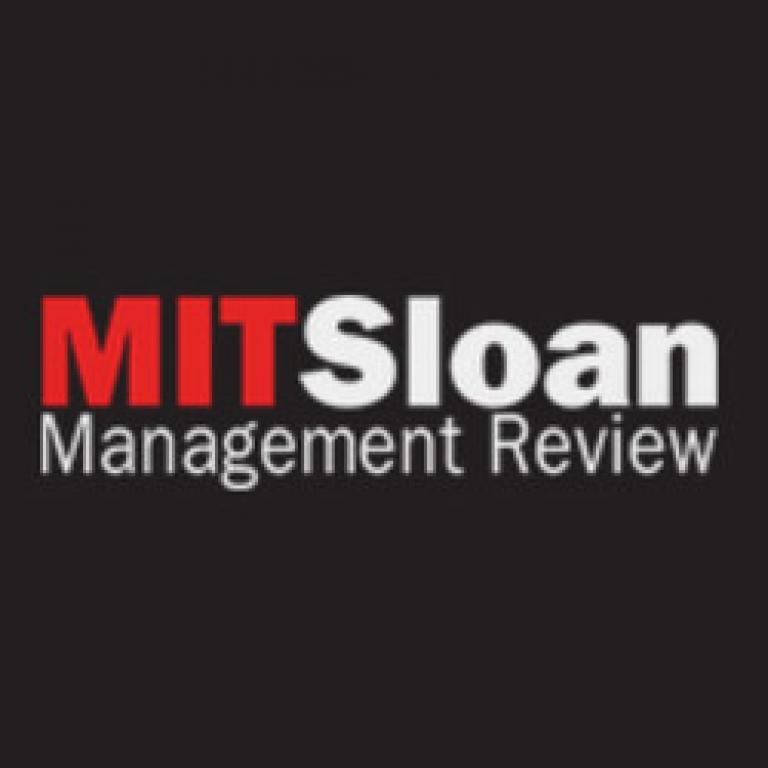 News
Critical Questions Live: Is It up to Business to Save the Planet?
MIT's Yossi Sheffi and sustainability expert and author Andrew Winston debate and discuss the role of for-profit businesses in supporting — and investing in — sustainability goals.