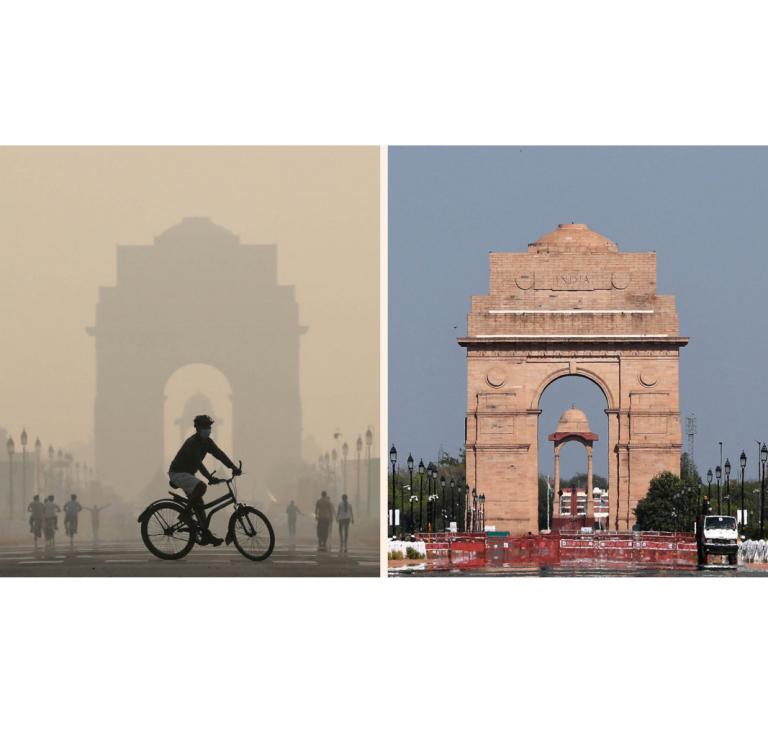 Latest Blog
From COVID to Climate: Four Pandemic Lessons That May Mitigate Global Warming
Current efforts to combat climate change are well-intentioned but doomed to fail. They ignore the economic realities that make it difficult for consumers and businesses to support low-carbon consumption...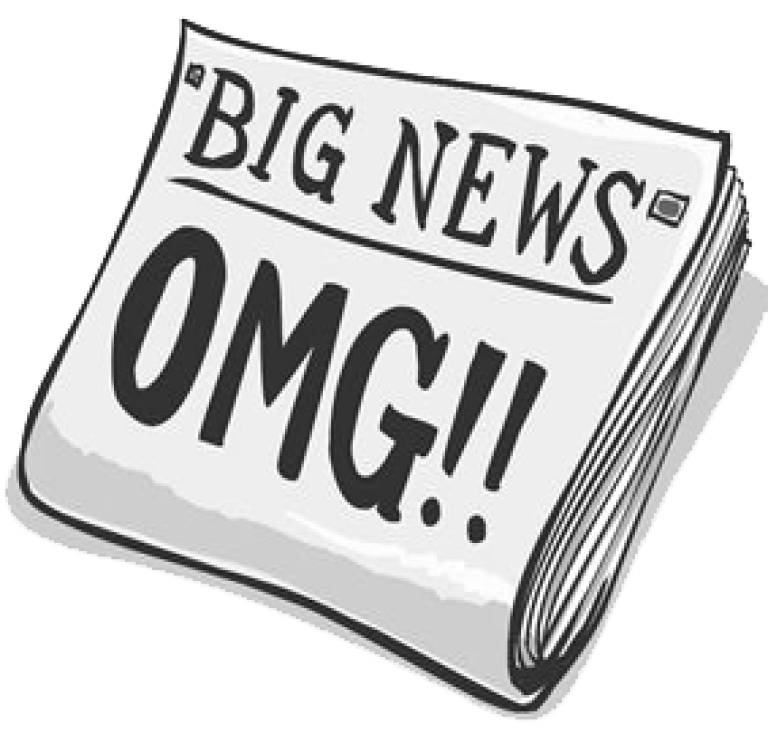 News
COVID-19 Updates & News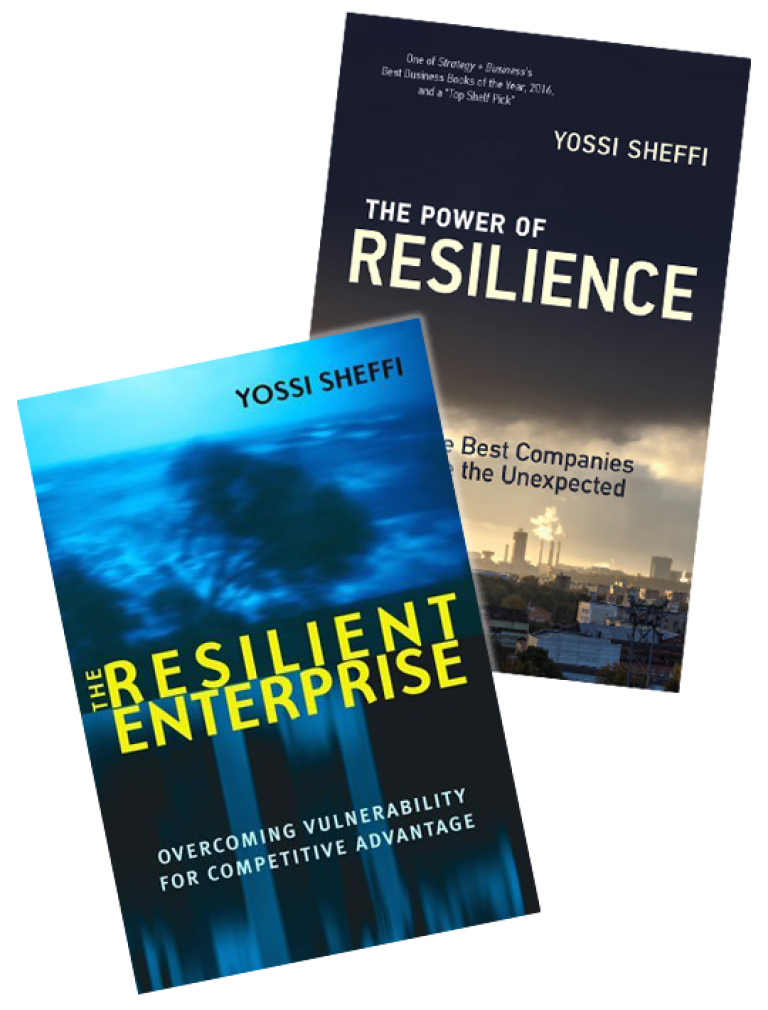 Relevant Titles
Preparing for and Managing Risk: The Resilient Enterprise and The Power of Resilience
Professor Sheffi has published five books throughout his career. During the global COVID-19 pandemic, two of those books have been in the spotlight: The Resilient Enterprise (MIT Press, 2005) and The Power of Resilience (MIT Press, 2015).
Choices made before a disaster can make a significant impact on a company's survival. In The Resilient Enterprise, Yossi Sheffi demonstrates the importance of being prepared, and how resiliency can benefit a company disaster or no disaster. And he shows how investments in resilience and flexibility not only reduce risk but create a competitive advantage in the increasingly volatile marketplace. Learn more...
In today's connected global economy, unexpected events can cause a ripple through the world's supply chain and affect companies everywhere. In The Power of Resilience, Yossi Sheffi explains innovative processes and tools for managing corporate resilience, as well as including fascinating case studies that illustrate how companies have prepared for, coped with, and come out stronger following disruption. Learn more...