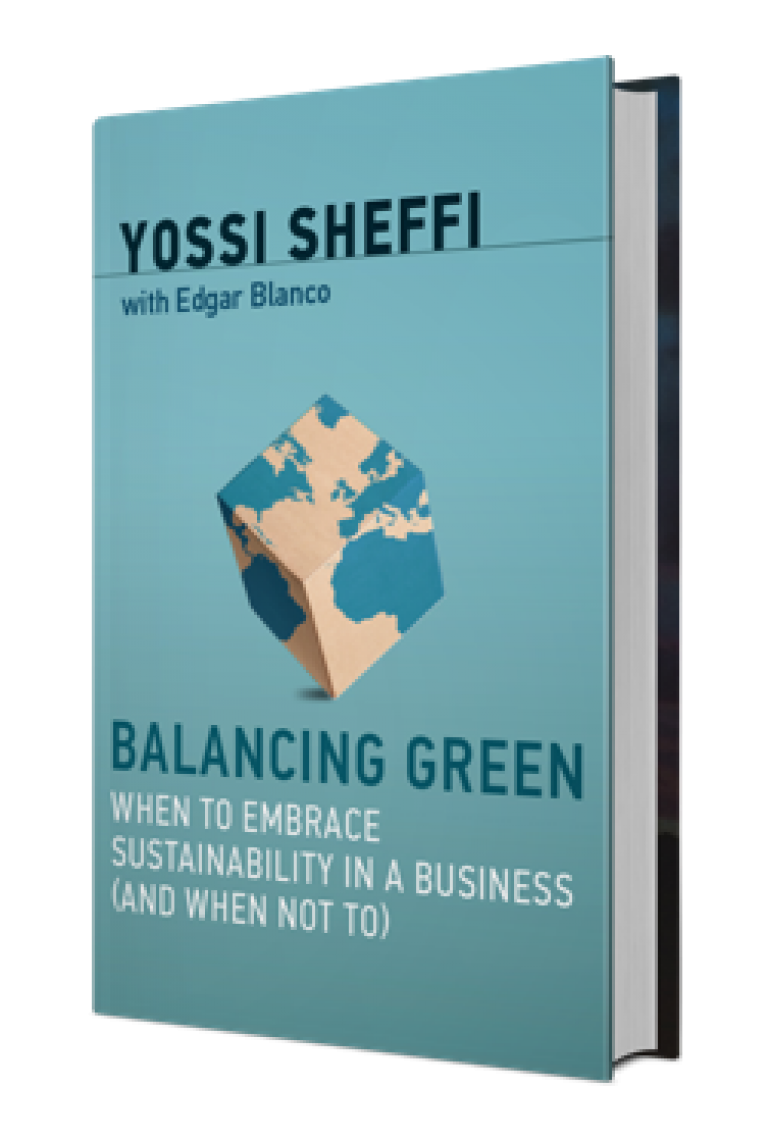 New Book
Balancing Green: When to Embrace Sustainability in a Business (And When Not To)
Professor Sheffi's fifth book, published by MIT Press is available both in stores and in electronic format. It was released in April 2018. Order online from Amazon or Barnes & Noble, as well as book stores everywhere.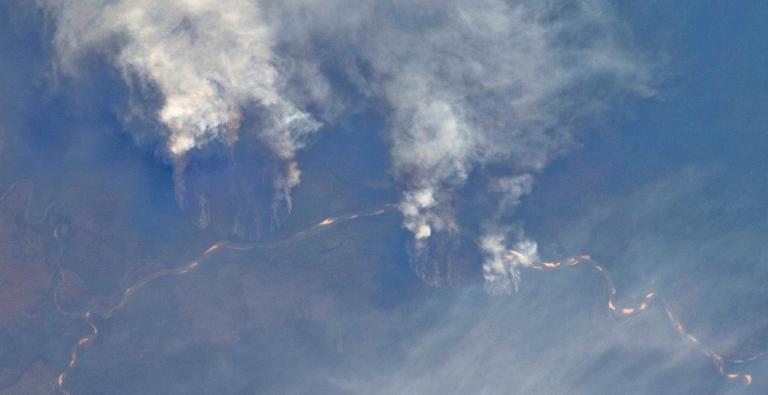 Latest Blog
Corporate Hot Air No Substitute for Real Action on Climate Change
Have CEOs from top US companies finally seen the light and converted to the cause of social responsibility? That is what the Business Roundtable (BRT) would have us believe in its recently released statement about the purpose of a corporation.
I don't buy it.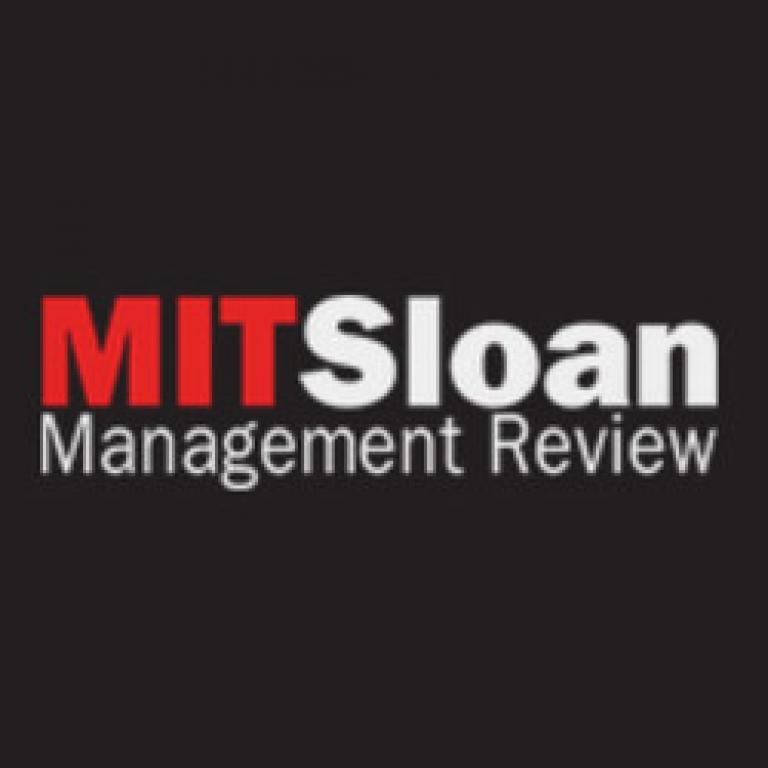 News
Critical Questions Live: Is It up to Business to Save the Planet?
MIT's Yossi Sheffi and sustainability expert and author Andrew Winston debate and discuss the role of for-profit businesses in supporting — and investing in — sustainability goals.