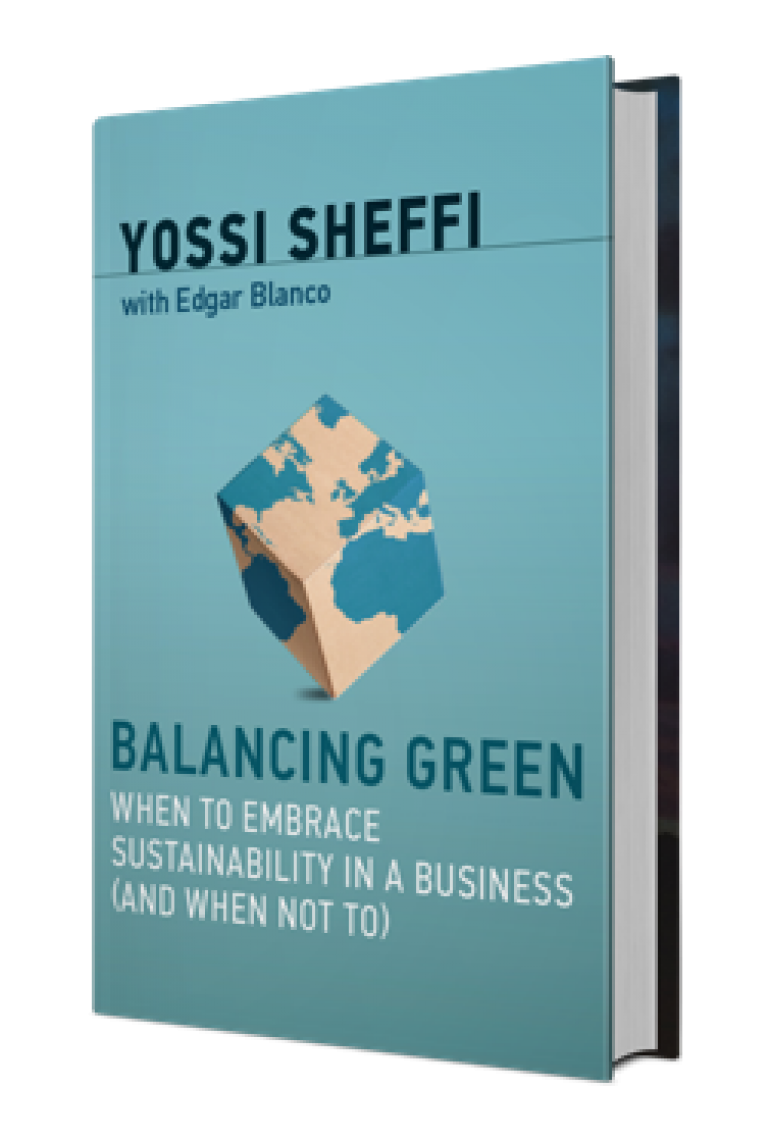 New Book
Balancing Green: When to Embrace Sustainability in a Business (And When Not To)
Professor Sheffi's fifth book, published by MIT Press will be available both in stores and in electronic format in mid-February of 2018.  Pre-orders are available online from Amazon, Barnes & Noble, as well as book stores everywhere.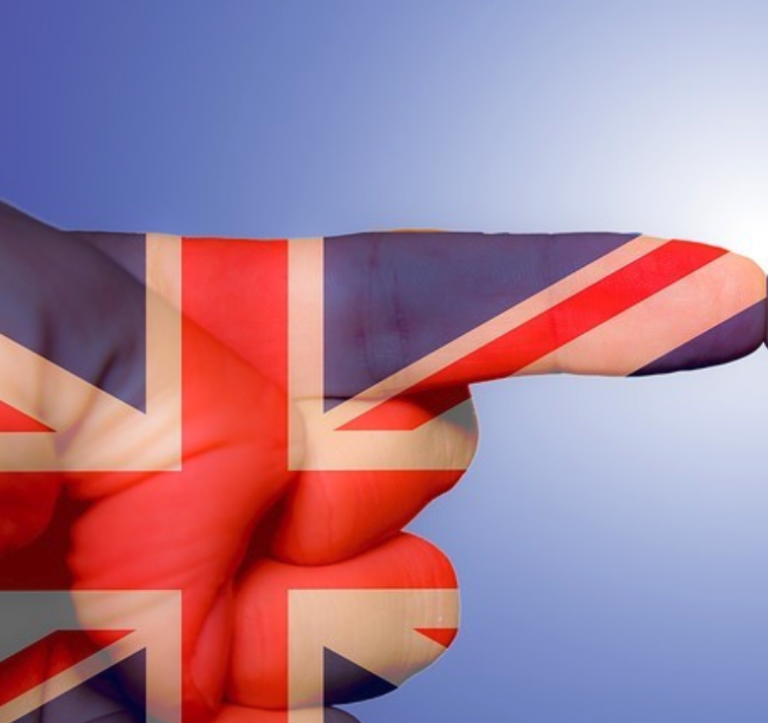 Latest Blog
Hard Lessons from a Hard Brexit Landing
The United Kingdom's tortuous withdrawal from the European Union appears to be headed for a hard landing. Instead of leaving the EU in an orderly fashion, the country could be unceremoniously dumped outside the door without an agreement. The experience is delivering some harsh lessons for the UK – and for other countries including the United States.
Brexit's supply chains lessons are especially painful.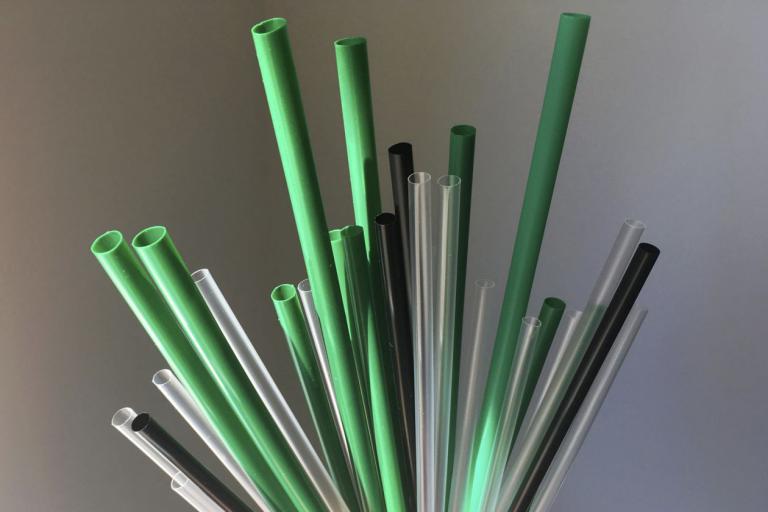 News
Guest Voices: Straw Man Solutions for Sustainable Supply Chains
THE WALL STREET JOURNAL
Eliminating straws from restaurants and coffee shops may provide a positive environmental message, Mr. Sheffi writes, sends a "feel good" message to consumers while sidestepping bigger actions that would have a more significant environmental impact.