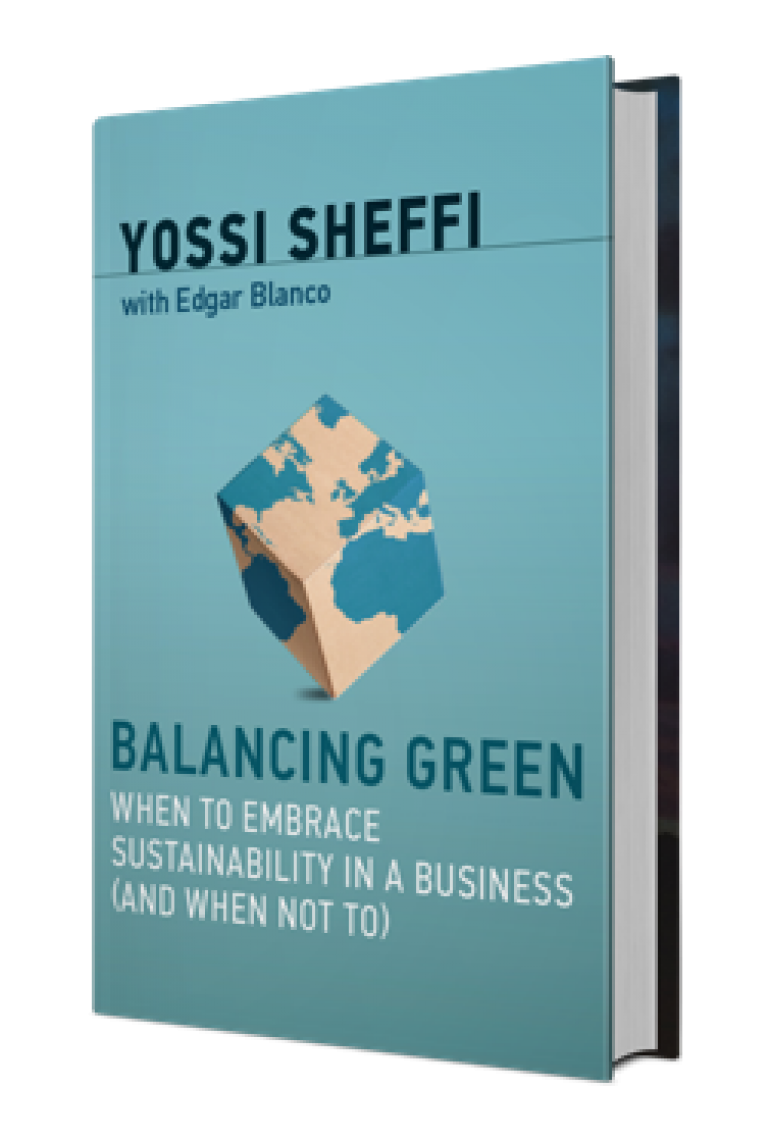 New Book
Balancing Green: When to Embrace Sustainability in a Business (And When Not To)
Professor Sheffi's fifth book, published by MIT Press is available both in stores and in electronic format. It was released in April 2018. Order online from Amazon or Barnes & Noble, as well as book stores everywhere.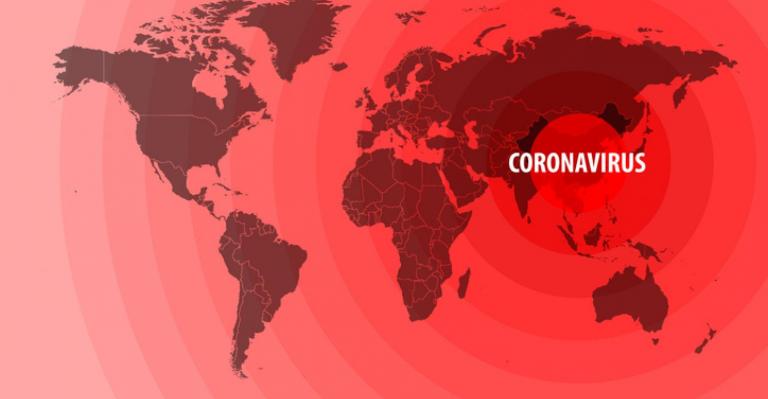 Latest Blog
Early Responses to the Coronavirus Crisis
"But no one foresaw China's role as the epicenter of a coronavirus outbreak that could have a crippling effect on the global economy. The crisis could also have far- reaching consequences for China and its role in the world"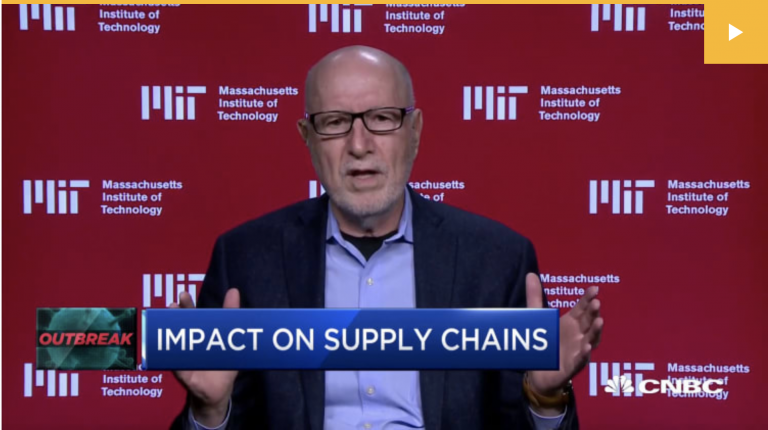 News
Here's How the Coronavirus can affect Global Supply and Demand
Yossi Sheffi, director of MIT's supply chain management program, joins CNBC "Squawk Alley" to discuss how the coronavirus outbreak could hurt global business.
See Related; The Wall Street Journal