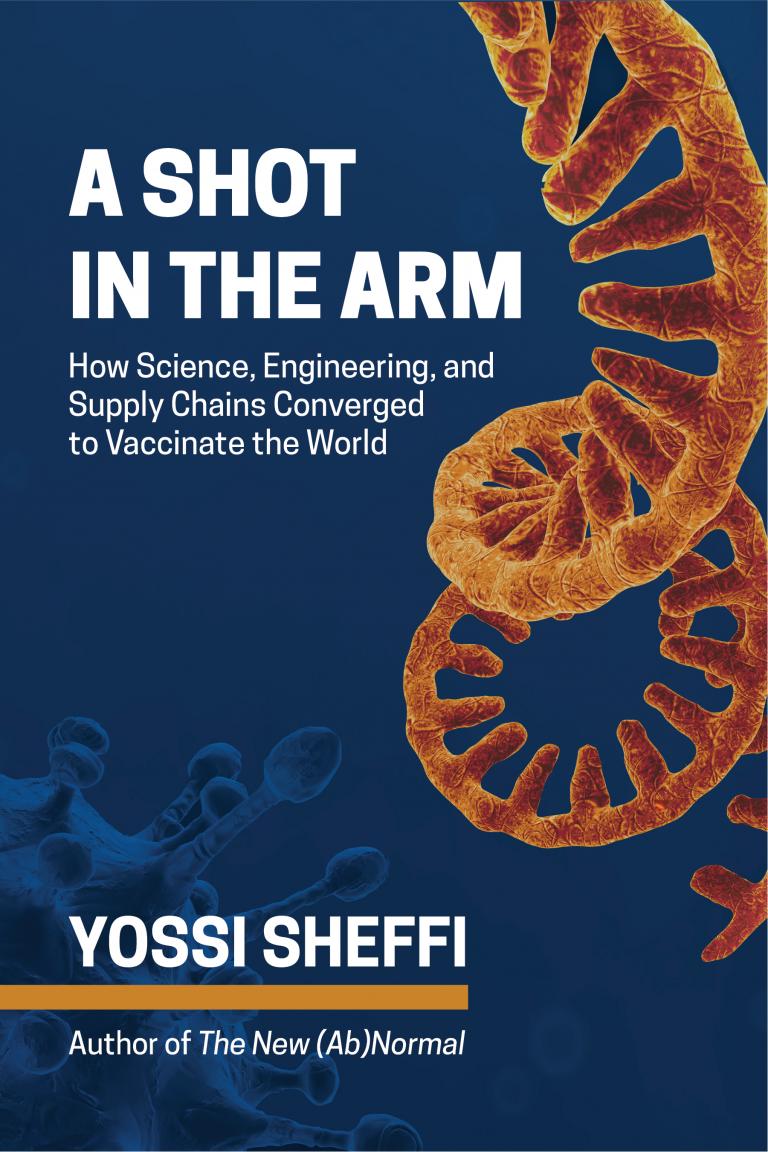 New Book! Now Available
A SHOT IN THE ARM: How Science, Engineering, and Supply Chains Converged to Vaccinate the World
In "A Shot in the Arm - How Science, Engineering, and Supply Chains Converged to Vaccinate the World", MIT Professor Yossi Sheffi recounts the vaccine's world-changing journey from scientific breakthrough, to coronavirus antidote, to mass vaccination. And he explores how the mission could transform how the world combats other global-scale challenges.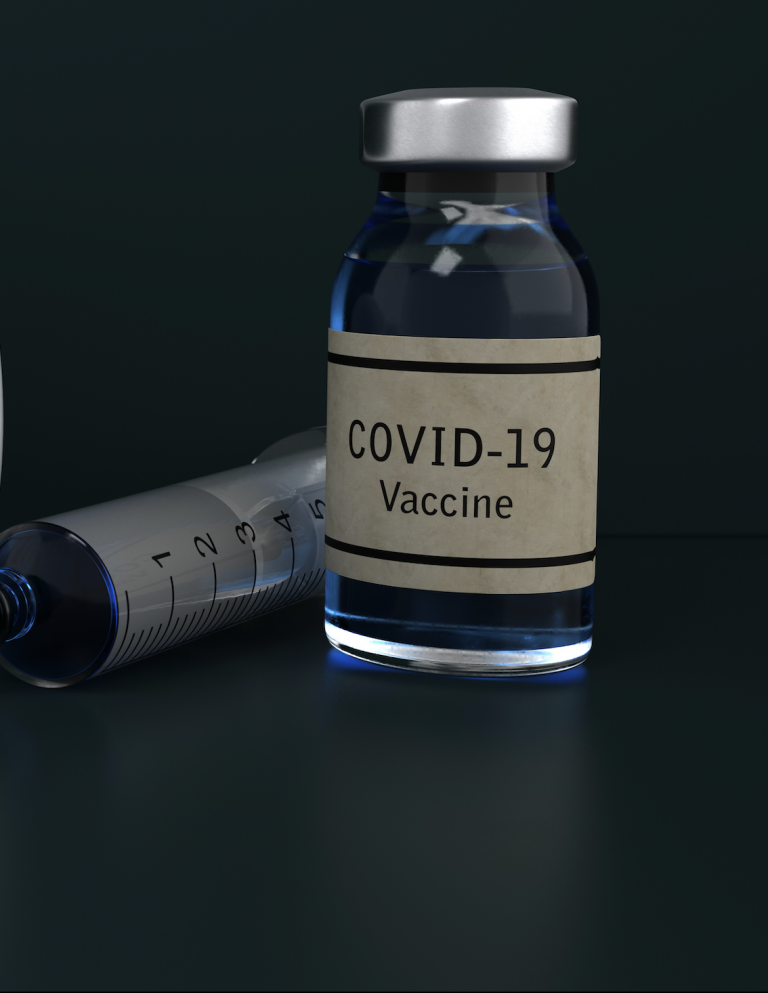 Latest Blog
The Covid Vaccine Story Inspires Hope in a Pandemic-Wracked World
The furor over a whistleblower's accusations that Facebook profits from allowing its platform to spread disinformation has spotlighted the role of social media in propagating falsehoods online. A prime example is how such untruths hamper the fight against the Covid-19 pandemic.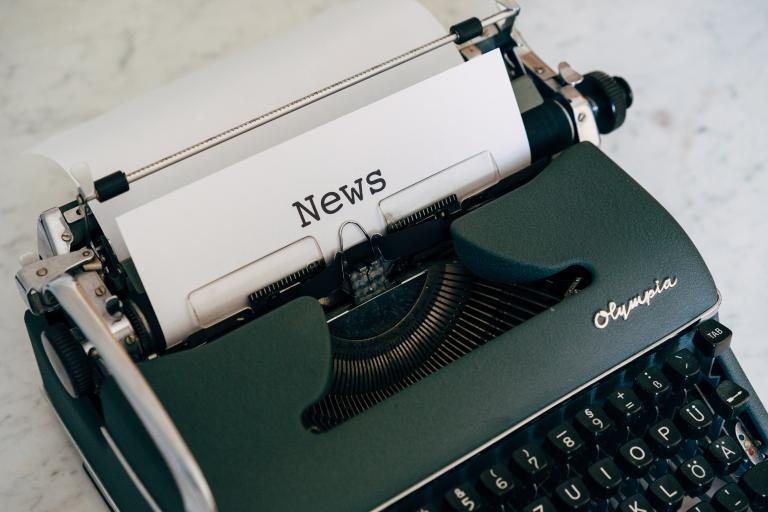 News
COVID-19 Updates & News
MIT Professor Yossi Sheffi has been an active contributor to media coverage of the COVID-19 pandemic. Check out his latest articles and interviews, or view by news source. 
Professor Sheffi, in cooperation with MIT Press, has made several of his books available for FREE online reading. Choose from the options below to start reading! 
Choices made before a disaster can make a significant impact on a company's survival. In The Resilient Enterprise, Yossi Sheffi demonstrates the importance of being prepared, and how resiliency can benefit a company disaster or no disaster. Read now..
In today's connected global economy, unexpected events can cause a ripple through the world's supply chain and affect companies everywhere. In The Power of Resilience, Yossi Sheffi explains innovative processes and tools for managing corporate resilience. Read now..