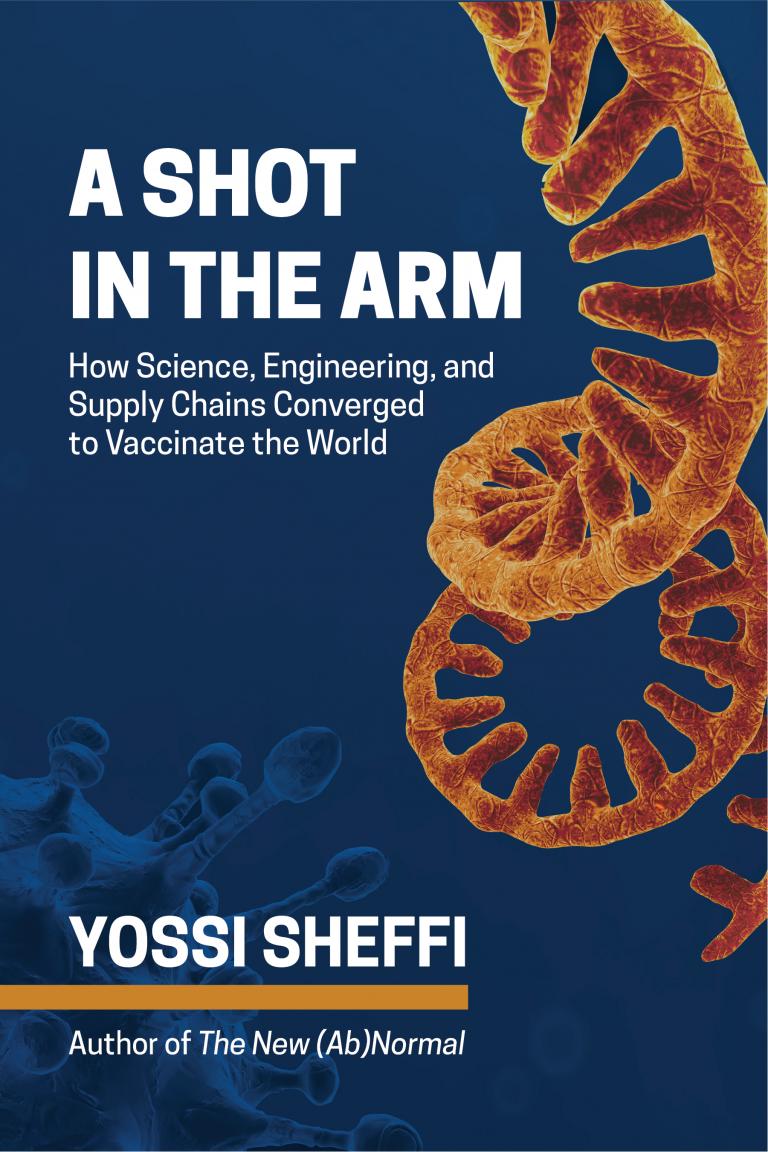 Latest Book
A SHOT IN THE ARM: How Science, Engineering, and Supply Chains Converged to Vaccinate the World
MIT Professor Yossi Sheffi recounts the vaccine's world-changing journey from scientific breakthrough, to coronavirus antidote, to mass vaccination. He explores how the mission could transform how the world combats other global-scale challenges. 
Now Available!  "Una Carrera Contra El Tiempo" can be found at most online book retailers. Learn More.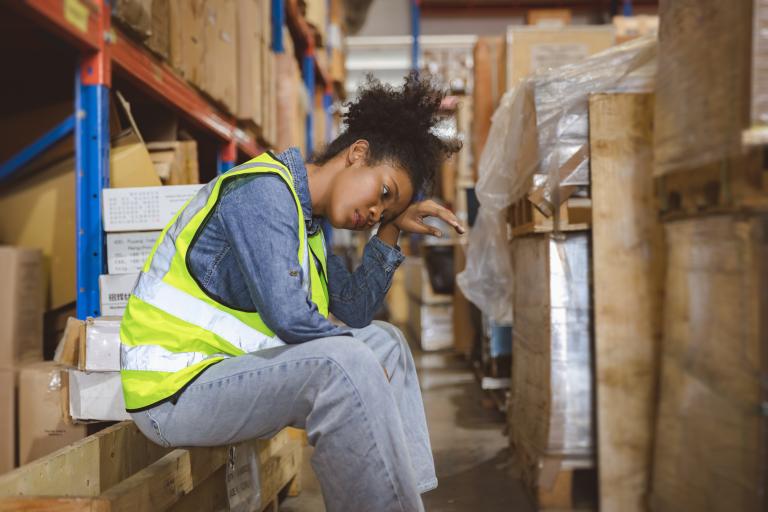 Latest Blog
New Inventory Problems Expose Old Supply Chain Weaknesses
Companies are trying all manner of ways to rid themselves of bloated inventories at a time when they typically build inventory for the end-of-year holiday season. How did they find themselves in such a mess?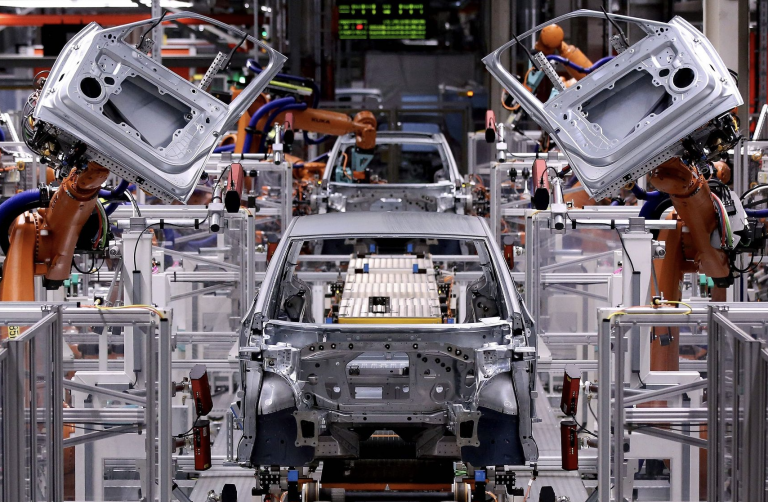 News
Pandemic Shortages Haven't Shattered the Case for 'Just-in-Time' Supply Chains

Professor Yossi Sheffi writes that just-in-time strategy has come under scrutiny in the automotive sector, which has been coping with production disruptions because of parts shortages. Pandemic-related issues such as product shortages have raised questions about the viability of "just-in-time" supply chains and the role lean strategies may play in the strained availability of manufacturing components and consumer goods.