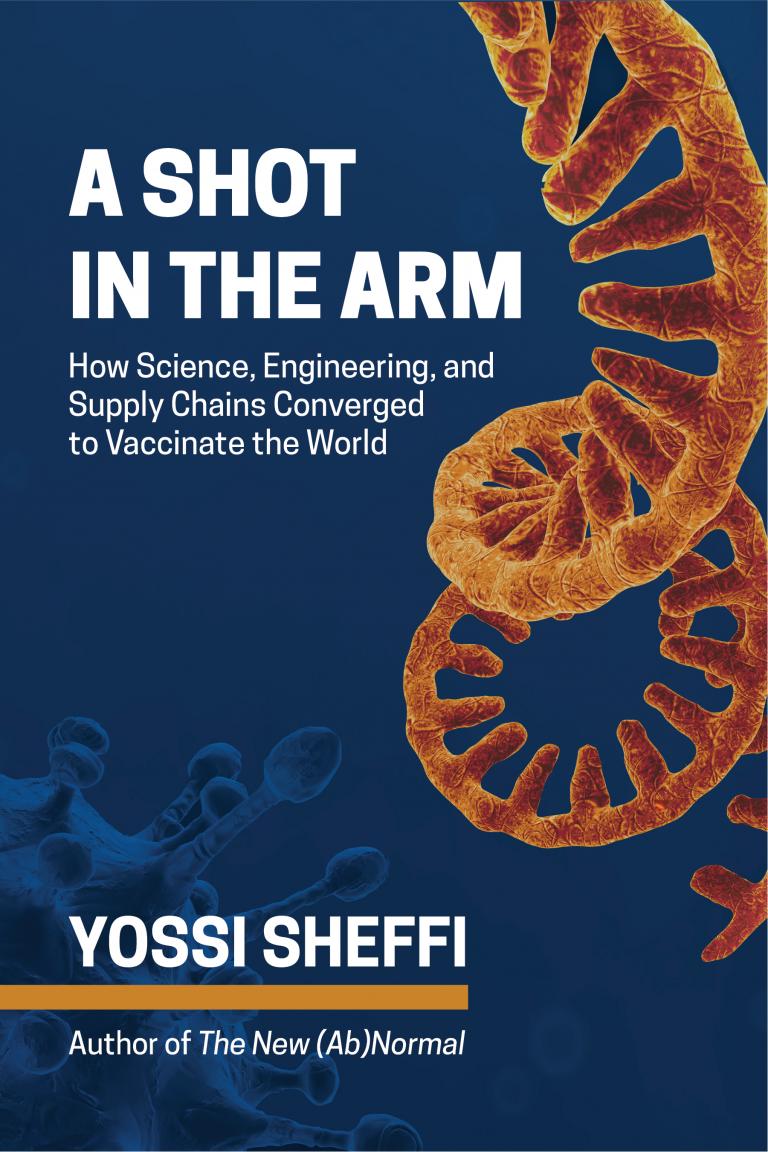 Latest Book
A SHOT IN THE ARM: How Science, Engineering, and Supply Chains Converged to Vaccinate the World
MIT Professor Yossi Sheffi recounts the vaccine's world-changing journey from scientific breakthrough, to coronavirus antidote, to mass vaccination. He explores how the mission could transform how the world combats other global-scale challenges. 
Now Available!  "Una Carrera Contra El Tiempo" can be found at most online book retailers. Learn More.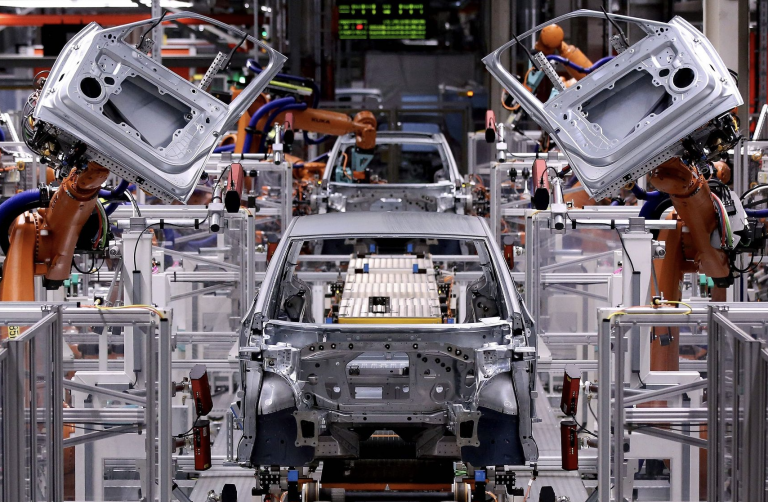 News
Pandemic Shortages Haven't Shattered the Case for 'Just-in-Time' Supply Chains

Professor Yossi Sheffi writes that just-in-time strategy has come under scrutiny in the automotive sector, which has been coping with production disruptions because of parts shortages. Pandemic-related issues such as product shortages have raised questions about the viability of "just-in-time" supply chains and the role lean strategies may play in the strained availability of manufacturing components and consumer goods.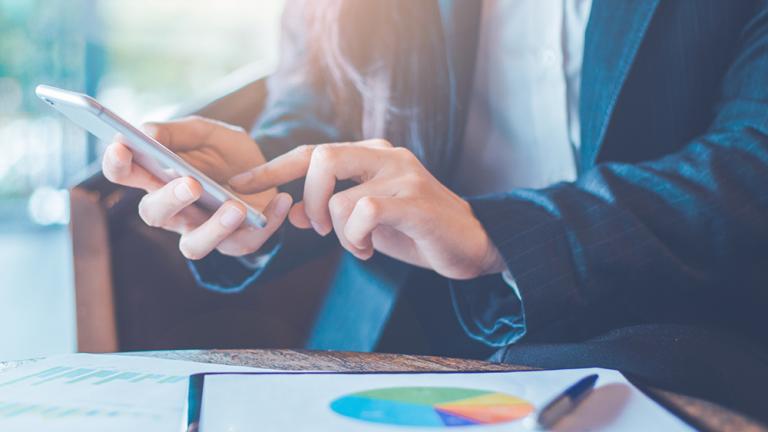 Latest Blog
Can Companies "Uber-ize" Their Way Out of Supply Chain Troubles?
Companies today face near-constant pressure to improve their underperforming supply chains. In recent years, platforms that enable companies to "compete" for supply chain assets have emerged as a way to lower costs and increase efficiency through Amazon-like economies of scale. It is an intriguing development, but how far can it go in improving the performance of today's complex supply chains?