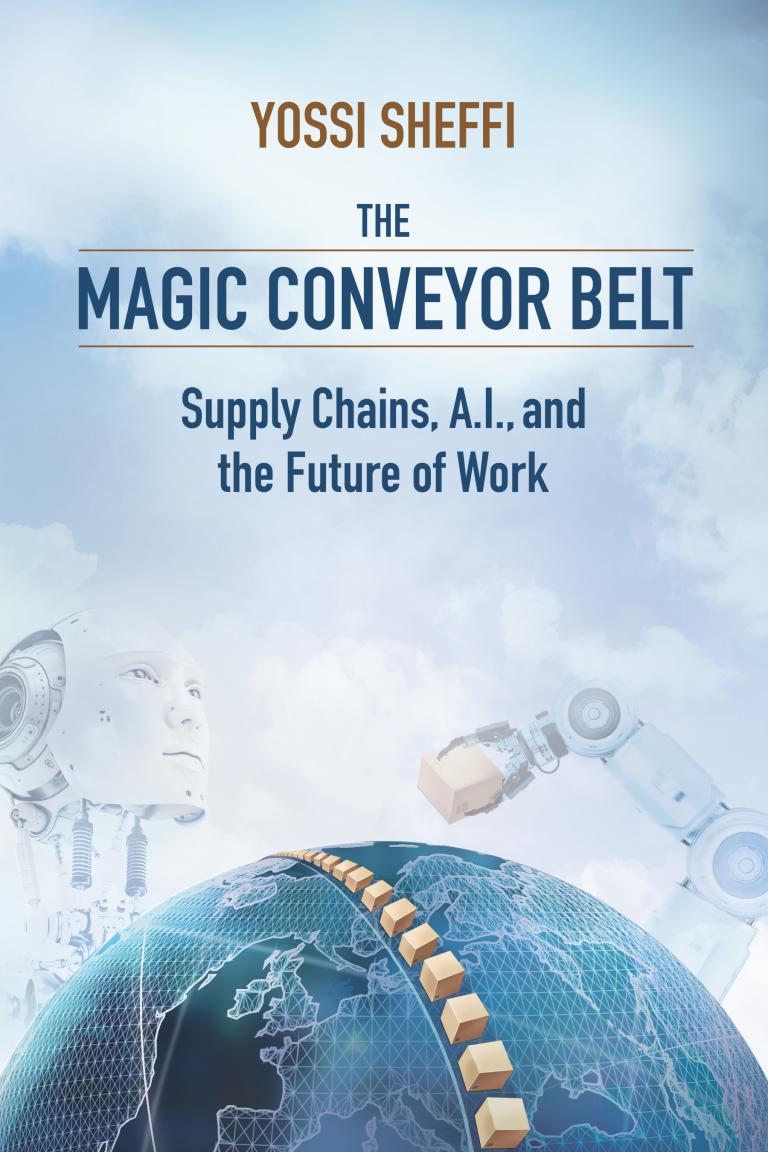 New Book
THE MAGIC CONVEYOR BELT: Supply Chains, A.I. and the Future of Work
The latest book by MIT Professor Yossi Sheffi on global supply chains is an exploration of one of the most critical and complex systems of our modern economy. In The Magic Conveyor Belt, Professor Sheffi examines how supply chains have been affected by the societal and economic shocks of the early 2020s, demystifying their murky depths, twists, and turns. He also illustrates how supply chains actually worked well during the pandemic, why technology alone is not enough (despite being the key to sustainability), and how human and A.I. collaboration is the future.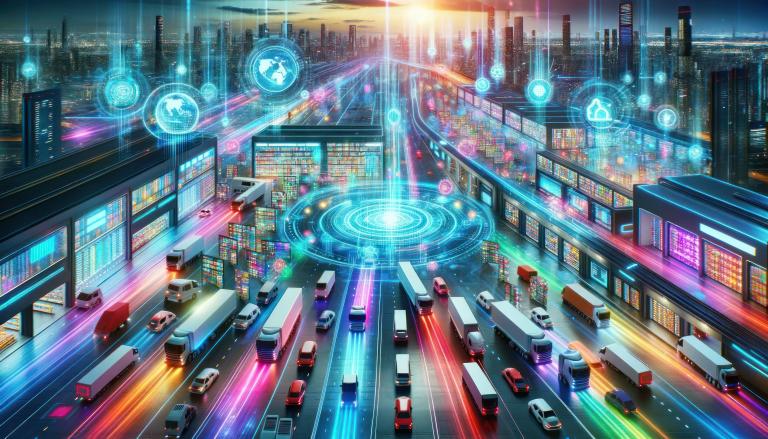 Latest Blog
Supply Chain's Next Decade of Dealing With the Unknown
LinkedIn published my 100th Influencer article last month. The inaugural post appeared on March 4, 2014, and was about the rising status of the supply chain profession. Reaching this milestone got me thinking about how the profession might change over the next decade.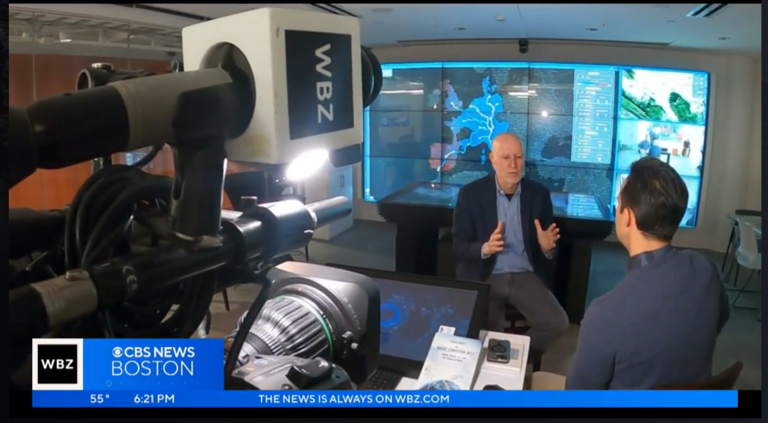 News
Question Everything: Will A.I. take our jobs?
Professor Yossi Sheffi goes on live TV to weigh in on how new tech and AI will be impacting workers in the future. Are jobs in danger? What will people have to do in workplace's of the future? What workers fears are well-founded? Where is the truth? WBZ-TV's David Wade reports.