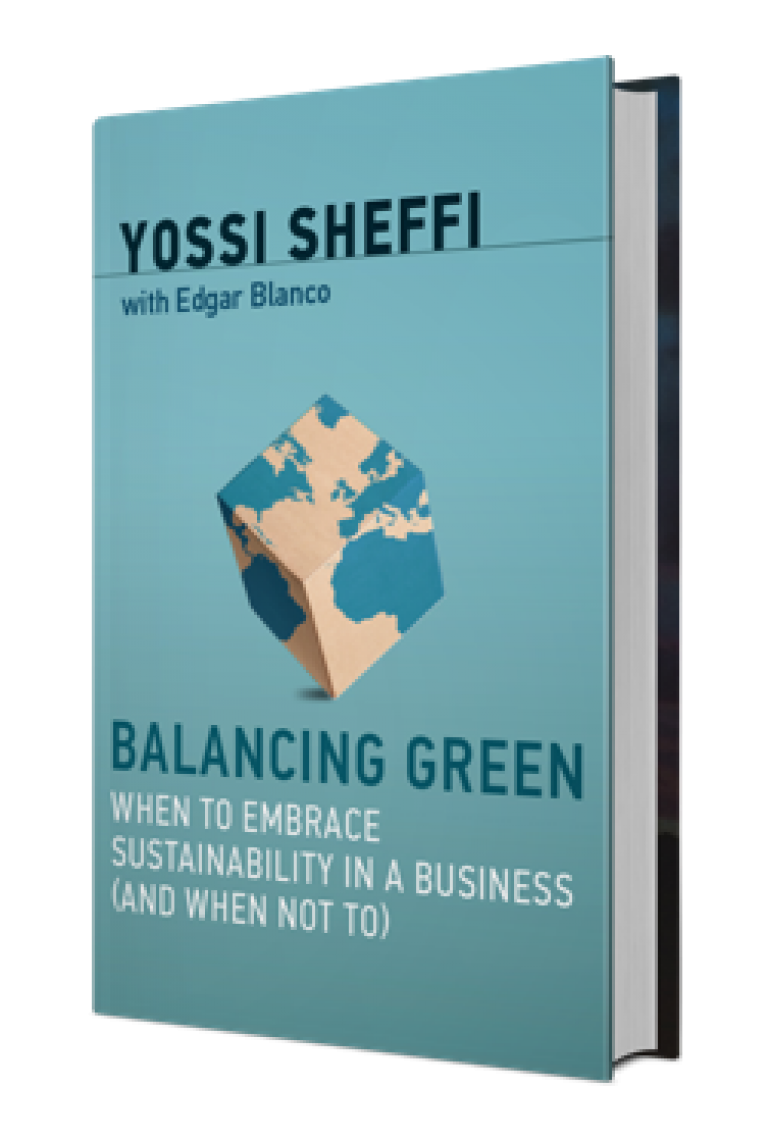 New Book
Balancing Green: When to Embrace Sustainability in a Business (And When Not To)
Professor Sheffi's fifth book, published by MIT Press is available both in stores and in electronic format. It was released in April 2018. Order online from Amazon or Barnes & Noble, as well as book stores everywhere.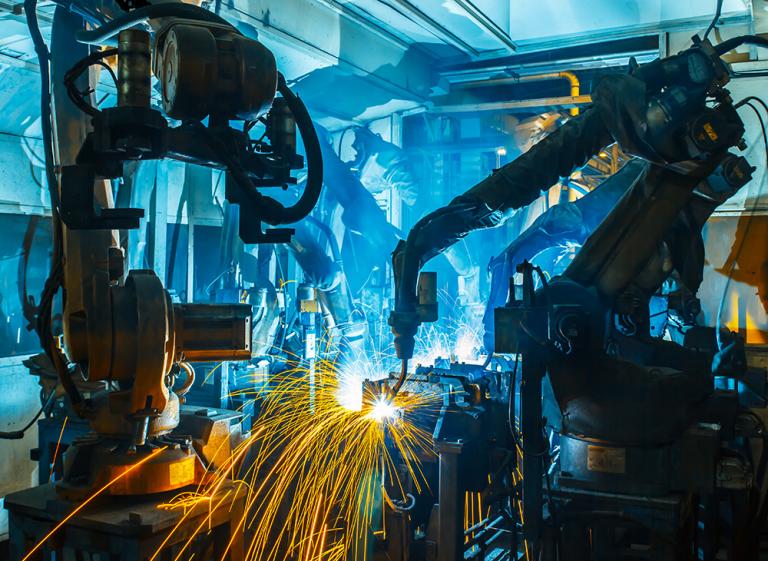 Latest Blog
2020 Will Be a Good Year for Robots
"The political turmoil that buffeted global supply chains in 2019 will no doubt make headlines in 2020. And the uncertainty will probably be amplified by the fallout from impeachment proceedings and a Presidential election in the United States, as well as the ramifications of Brexit, tensions in the Persian Gulf, and possibly, some "unknown unknowns" that have yet to unfold."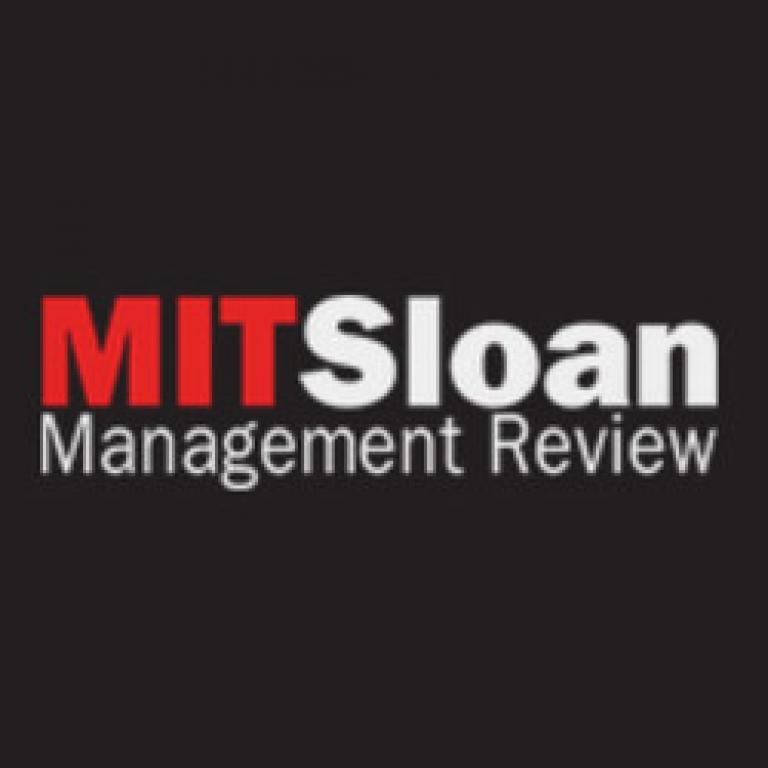 News
Critical Questions Live: Is It up to Business to Save the Planet?
MIT's Yossi Sheffi and sustainability expert and author Andrew Winston debate and discuss the role of for-profit businesses in supporting — and investing in — sustainability goals.