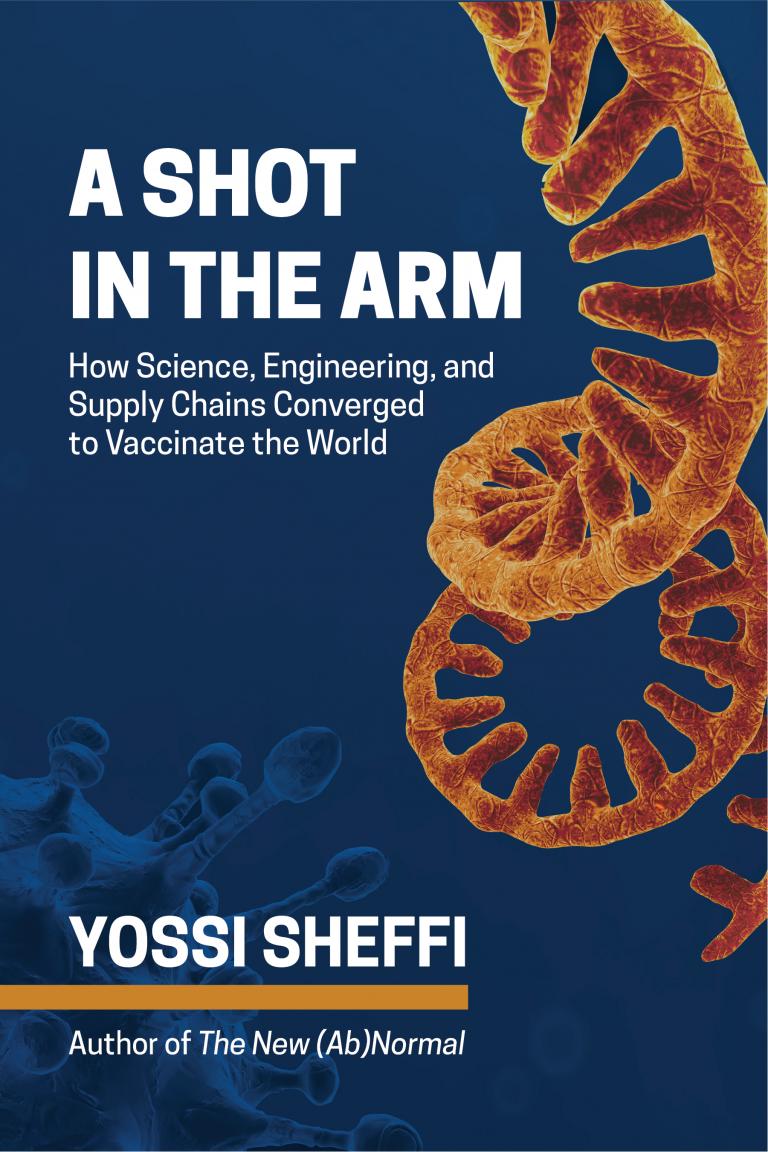 New Book! Now Available
A SHOT IN THE ARM: How Science, Engineering, and Supply Chains Converged to Vaccinate the World
In "A Shot in the Arm - How Science, Engineering, and Supply Chains Converged to Vaccinate the World", MIT Professor Yossi Sheffi recounts the vaccine's world-changing journey from scientific breakthrough, to coronavirus antidote, to mass vaccination. And he explores how the mission could transform how the world combats other global-scale challenges.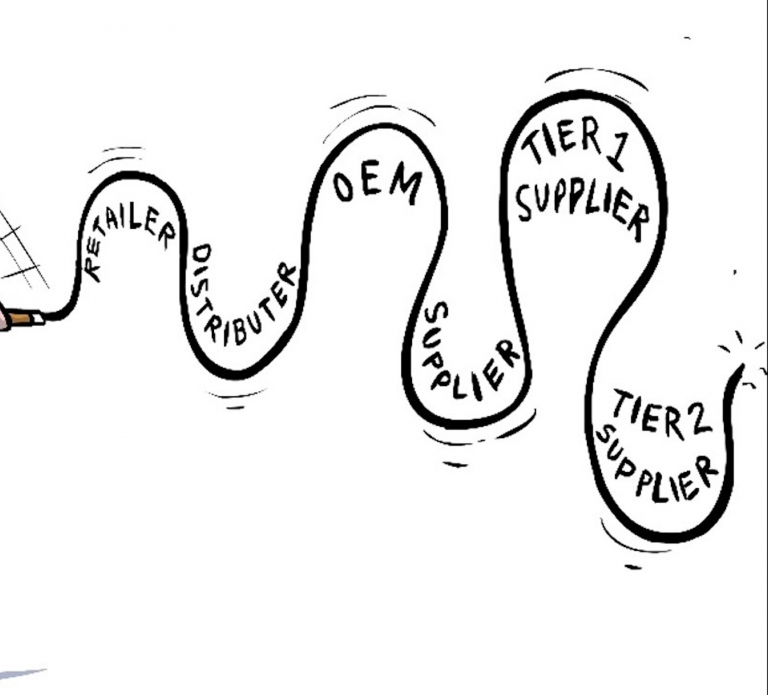 Latest Blog
It's Time to Confront the Prospect of a Global Recession
Even though companies have their hands full dealing with today's uncertainties, they are well advised to start thinking about how to prepare for a downturn that could compare to the 2008 financial crisis. The economic and social forces that could fuel a full-blown recession have been building over the last two years or so.