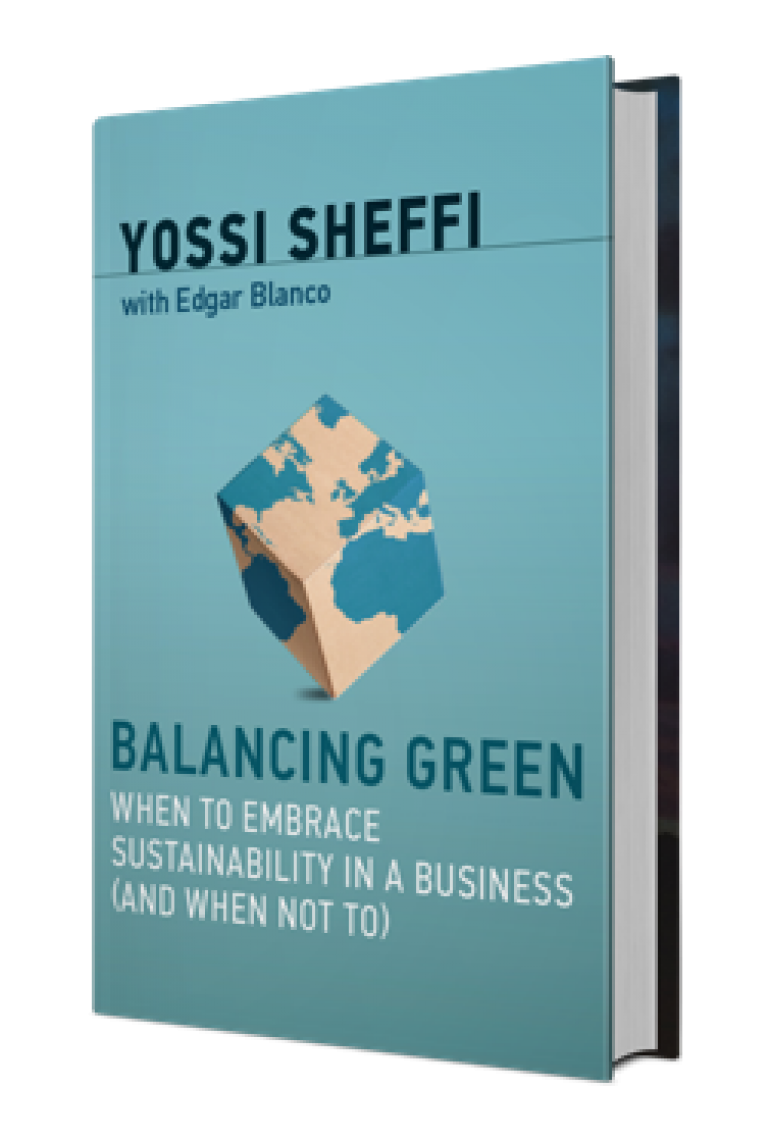 New Book
Balancing Green: When to Embrace Sustainability in a Business (And When Not To)
Professor Sheffi's fifth book, published by MIT Press is available both in stores and in electronic format. It was released in April 2018. Order online from Amazon or Barnes & Noble, as well as book stores everywhere. 

Latest Blog
Their Finest Hour- Supply Chain Professionals Bring It
"An army of dedicated professionals keeps the country's food supply chains humming under trying conditions. They make sure that food flows to supermarkets and other retail outlets as well as to e-commerce fulfillment centers, even though media images of empty shelves tell a different story…"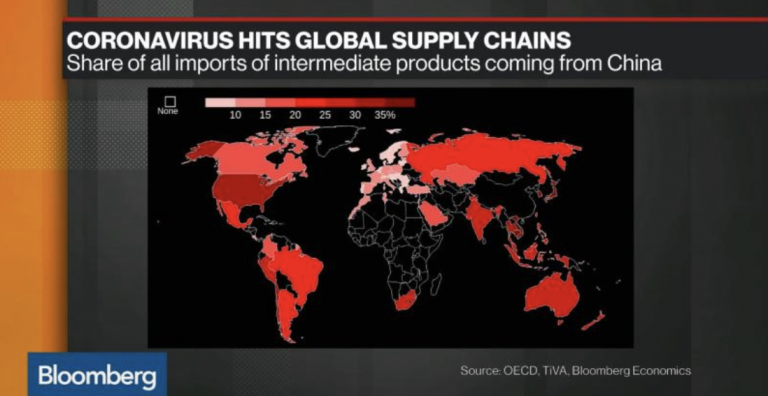 News
Virus-Related Supply Chain Disruptions to Get Much Worse, MIT's Sheffi Warns
Yossi Sheffi, director of the MIT Center for Transportation and Logistics (MIT CTL), discusses the threat to global supply chains posed by the coronavirus outbreak. He speaks with Bloomberg's Scarlet Fu and Joe Weisenthal on "Bloomberg Markets: What'd You Miss?" (Source: Bloomberg)