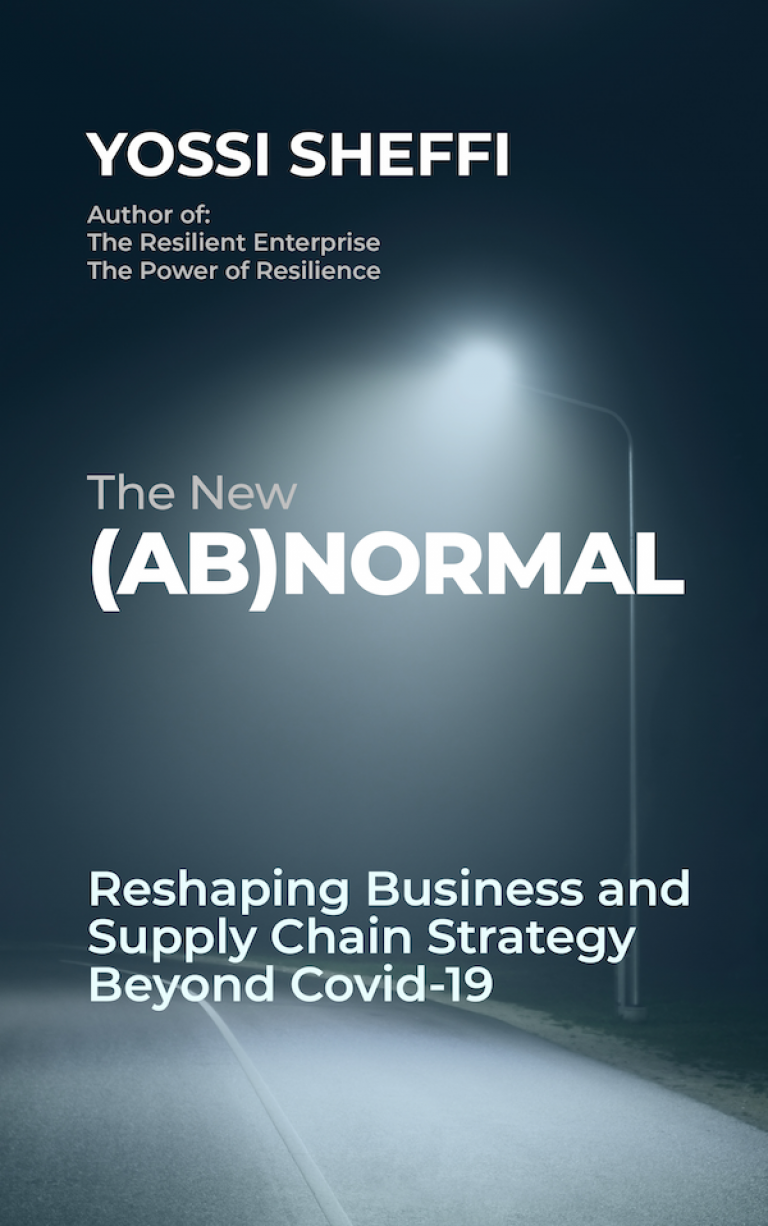 NEW BOOK: Now available!
The New (Ab)Normal: Reshaping Business and Supply Chain Strategy Beyond Covid-19
In his latest award winning book, The New (Ab)Normal, MIT Professor Yossi Sheffi maps how the Covid-19 pandemic impacted business, supply chains, and society. He exposes the critical role supply chains play in helping people, governments, and companies to manage the crisis. The book draws on executive interviews, pandemic media coverage, and historical analyses. The author paints a compelling picture of how the Covid-19 virus is changing many facets of human life and what our post-pandemic world might look like. This must-read book helps companies to redefine their business models and adjust to a fast-evolving economic landscape.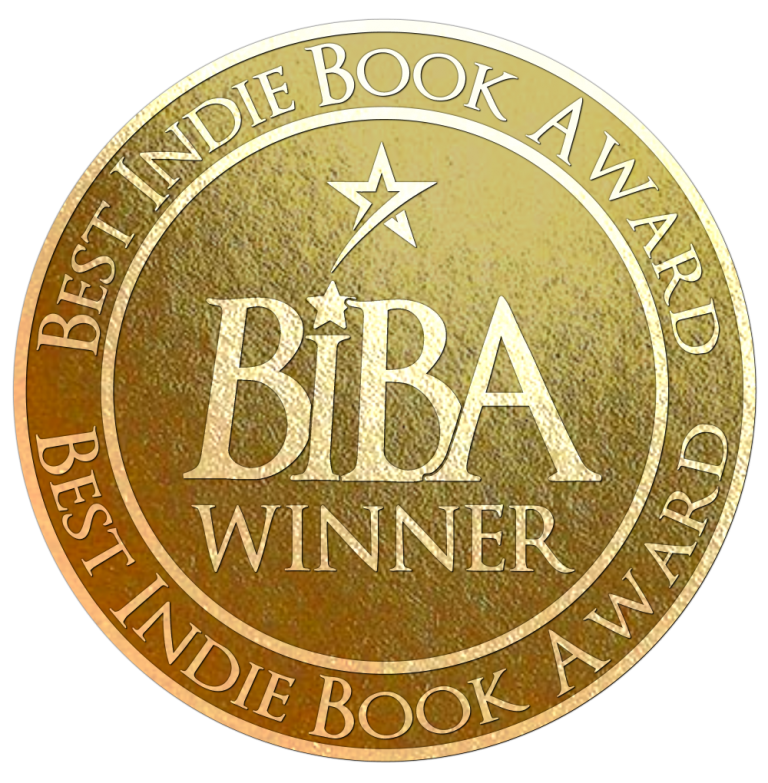 Award Winner
The New (Ab)Normal: 2020 BIBA® Business/Global Economics Winner!
Professor Yossi Sheffi's latest book, The New (Ab)Normal, has been named the 2020 BIBA Award winner in the section of Non-fiction Business/Global Economics. Get your copy of this award winning book here!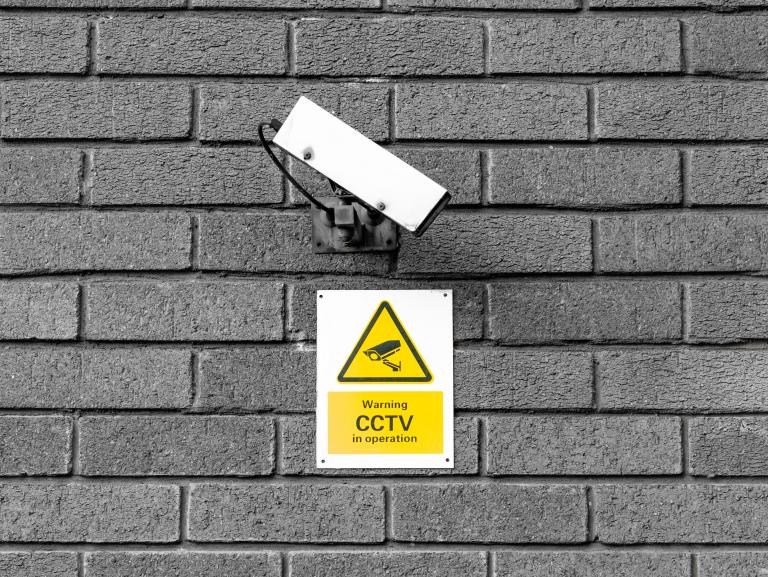 Latest Blog
China's Regime is Coming to a Company Near You
China is about to introduce a more stringent social controls system that many in the West will find objectionable. Moreover, the system's impact may be felt beyond China's borders. As reported in the media, the Chinese Social Credit System maintains a record of every citizen, tying facial recognition, creditworthiness, and social behavior to each person's identity number.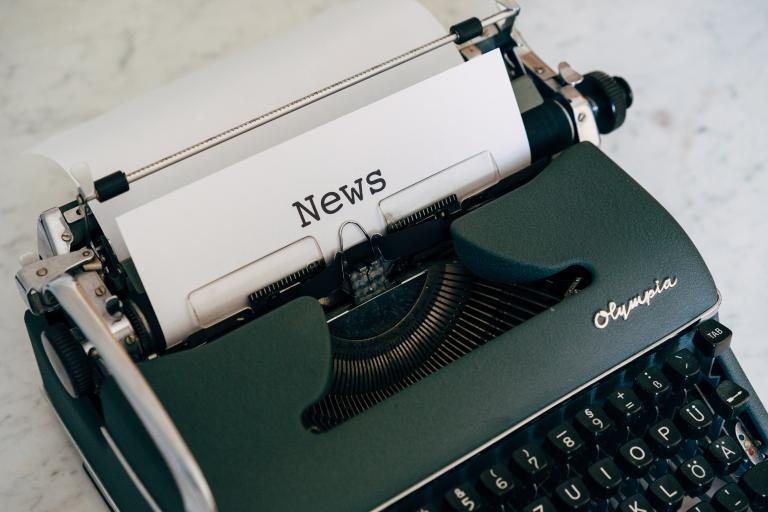 News
COVID-19 Updates & News
MIT Professor Yossi Sheffi has been an active contributor to media coverage of the COVID-19 pandemic. Check out his latest articles and interviews, or view by news source. 
Professor Sheffi, in cooperation with MIT Press, has made several of his books available for FREE online reading. Choose from the options below to start reading! 
Choices made before a disaster can make a significant impact on a company's survival. In The Resilient Enterprise, Yossi Sheffi demonstrates the importance of being prepared, and how resiliency can benefit a company disaster or no disaster. Read now..
In today's connected global economy, unexpected events can cause a ripple through the world's supply chain and affect companies everywhere. In The Power of Resilience, Yossi Sheffi explains innovative processes and tools for managing corporate resilience. Read now..