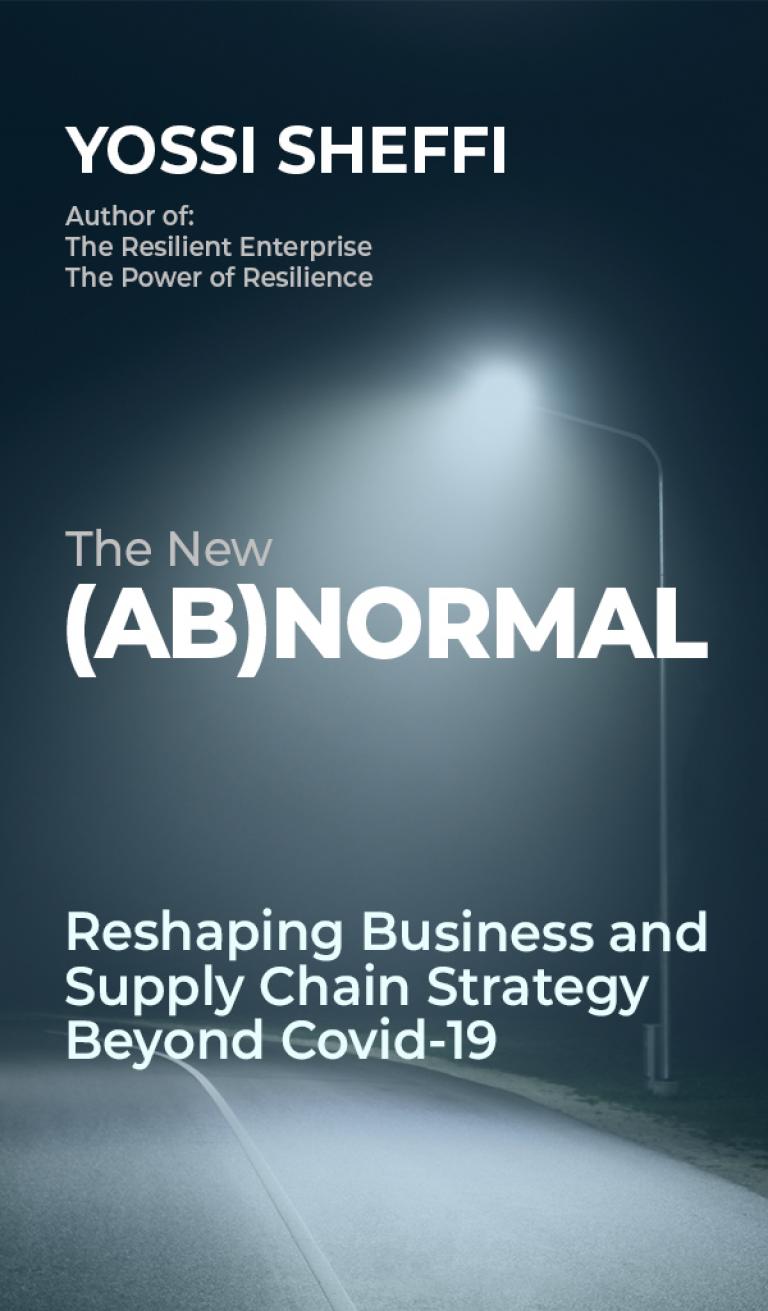 LATEST BOOK
The New (Ab)Normal: Reshaping Business and Supply Chain Strategy Beyond Covid-19
Much has been written about Covid-19 victims, how scientists raced to understand and treat the disease, and how governments did (or did not) protect their citizens. In his new book, The New (Ab)Normal, MIT Professor Yossi Sheffi studies how businesses grappled with the chaos of the pandemic. He also explores what enterprises are likely to do to survive and thrive after the pandemic subsides.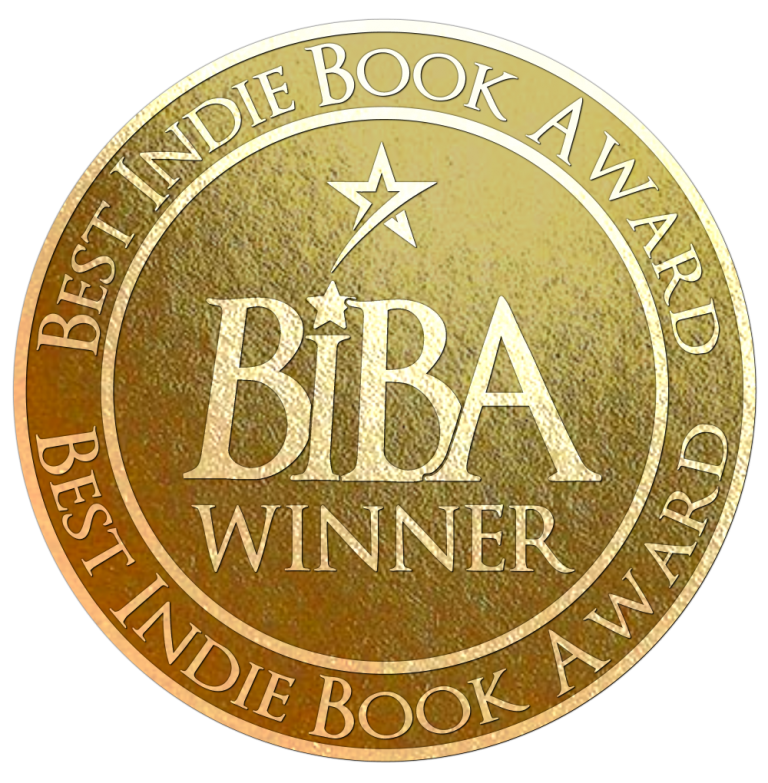 Award Winner
The New (Ab)Normal: 2020 BIBA® Business/Global Economics Winner!
Professor Yossi Sheffi's latest book, The New (Ab)Normal, has been named the 2020 BIBA Award winner in the section of Non-fiction Business/Global Economics. Get your copy of this award winning book here!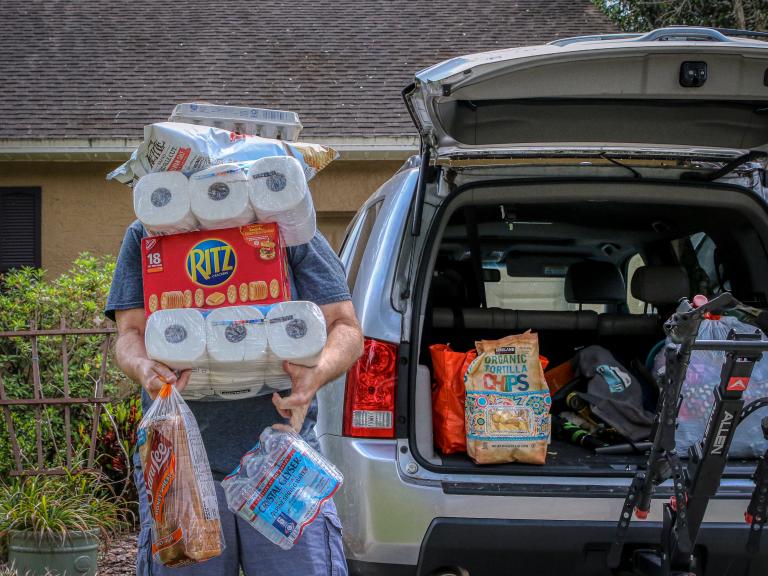 Latest Blog
How Companies Can Break the Hoarding Habit
A potent reminder of the insecurities associated with Covid-19 is the hoarding of toilet paper by consumers during the early days of the pandemic. We are now witnessing a corporate version of this practice, as supermarkets build inventories in anticipation of product shortages. The motivations are different, but the outcome is similar – more acute and longer lasting shortages.
 A silver lining is that the lessons learned could lead to more flexible approaches to inventory management generally.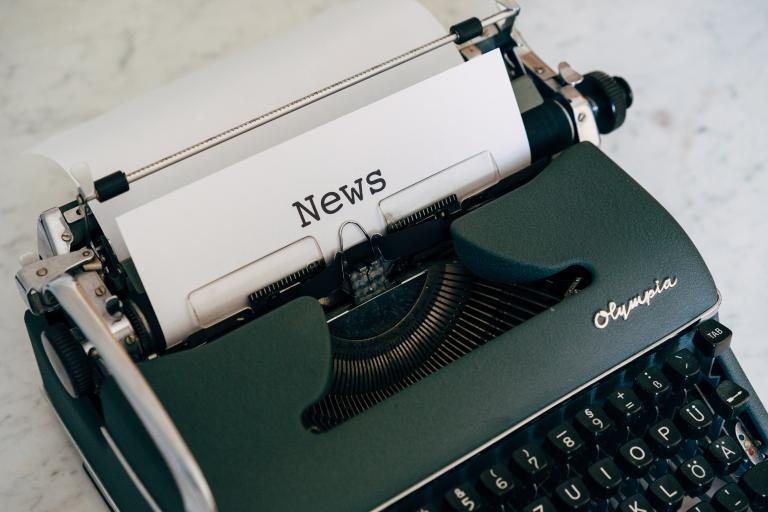 News
COVID-19 Updates & News
MIT Professor Yossi Sheffi has been an active contributor to media coverage of the COVID-19 pandemic. Check out his latest articles and interviews, or view by news source. 
Professor Sheffi, in cooperation with MIT Press, has made several of his books available for FREE online reading. Choose from the options below to start reading! 
Choices made before a disaster can make a significant impact on a company's survival. In The Resilient Enterprise, Yossi Sheffi demonstrates the importance of being prepared, and how resiliency can benefit a company disaster or no disaster. Read now..
In today's connected global economy, unexpected events can cause a ripple through the world's supply chain and affect companies everywhere. In The Power of Resilience, Yossi Sheffi explains innovative processes and tools for managing corporate resilience. Read now..