Body
"Making stuff - that's easy. Supply chain, now that is hard." ~ Prof. Yossi Sheffi, Ph.D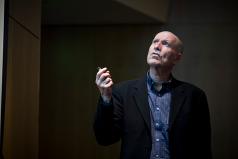 Professor Yossi Sheffi is Director of the MIT Center for Transportation & Logistics (MIT CTL), and Director and Founder of the Master of Engineering in Logistics Program. He is a faculty member of the MIT Civil and Environmental Engineering Department, as well as the Institute for Data, Systems, and Society. He is a global expert in systems optimization, risk analysis and supply chain management.
 Additionally, he is the author of a text book Urban Transportation Networks: Equilibrium Analysis with Mathematical Programming Methods (1985) and eight management books: The Resilient Enterprise: Overcoming Vulnerability for Competitive Advantage (2005); Logistics Clusters: Delivering Value and Driving Growth (2012); The Power of Resilience: How the Best Companies Manage the Unexpected (2015); ); Balancing Green: When to Embrace Sustainability in Business (and When Not to) (2018); The New (Ab)Normal: Reshaping Business and Supply Chain Strategy Beyond Covid-19 (2020), and A Shot in the Arm: How Science, Engineering, and Supply Chains Converged to Vaccinate the World (October 2021), Strategic Planning for Dynamic Supply Chains: Preparing for Uncertainty using Scenarios (2022) which he wrote with Prof. Shardul Phadnis and Prof. Chris Caplice, and the latest book written by Yossi Sheffi is The Magic Conveyor Belt: Supply Chains, AI, & the Future of Work (2023).  
Outside academia, Sheffi has consulted with numerous governments and leading manufacturing, retail and transportation enterprises all over the world. He has also founded or co-founded five successful companies: LogiCorp (acquired by Ryder in 1994); PTCG (acquired by Sabre in 1996); e-Chemicals (acquired by AspenTech in 2001); Logistics.com (acquired by Manhattan Associates in 2003), and Syncra Systems (acquired by Oracle in 2004). Read more about each of these here. 
"Companies that require employees to adhere to a narrow definition of the business model stifle the free thinking that catalyzes innovation." ~ Yossi Sheffi, 6 Ways to Kill the Ideas that Spark Innovation.
Find Yossi Sheffi on social media:
Twitter                                 LinkedIn                               Medium                              Goodreads
For all media inquiries:
(Email inquiries encouraged) 
Contact: CTL Media
Address: 1 Amherst St.
                Building E40-263
                Cambridge, MA 02142
                [map]
Telephone: (617) 253-5341
Fax: (617) 253-4560
E-mail: CTL_Comm@mit.edu
Web: ctl.mit.edu
View Professor Sheffi Speaking Here. 
"The normal human tendency to see the world as we want it to be, rather than as it is, stands in the way of preparedness." ~ Yossi Sheffi, Resilient Enterprise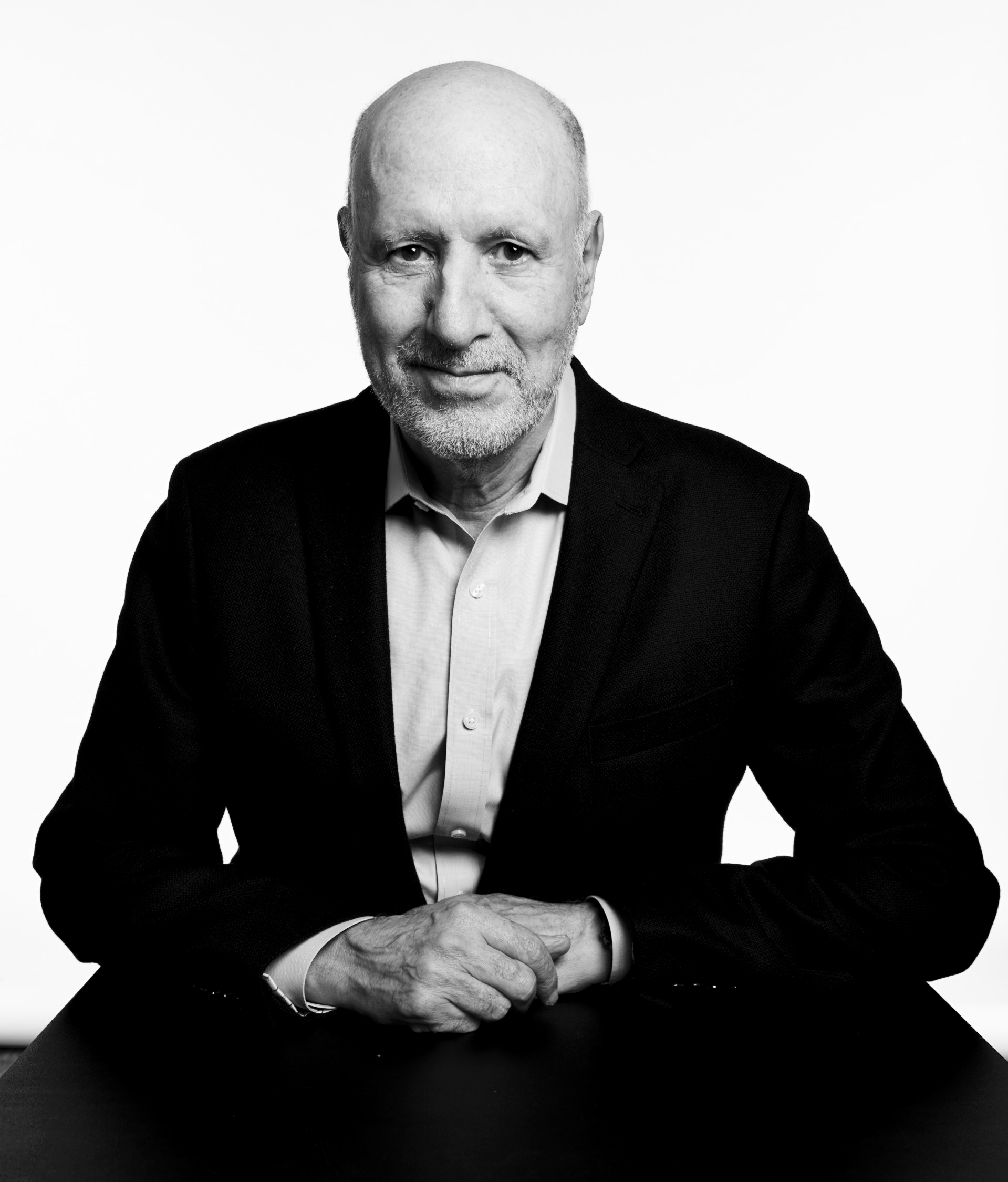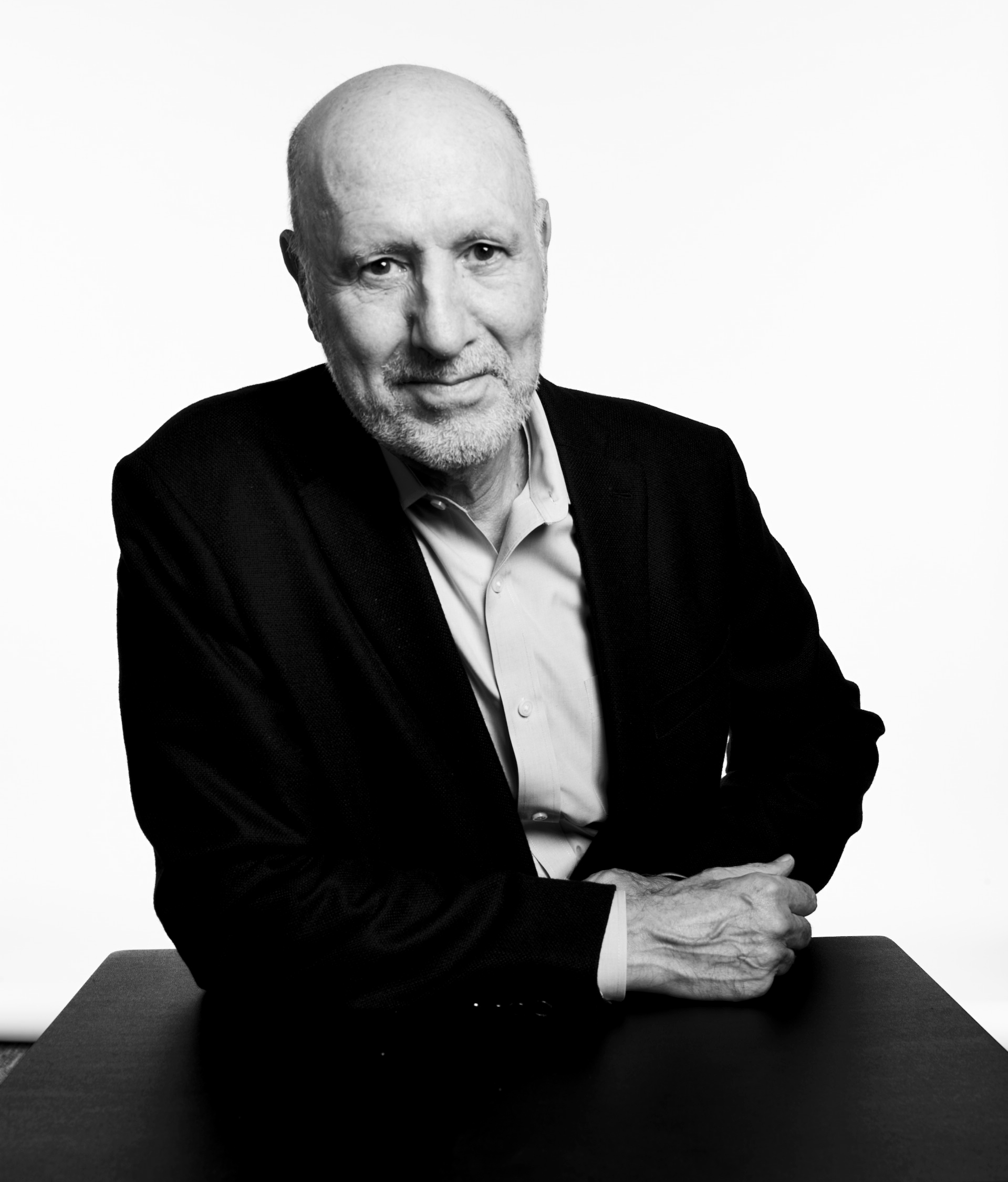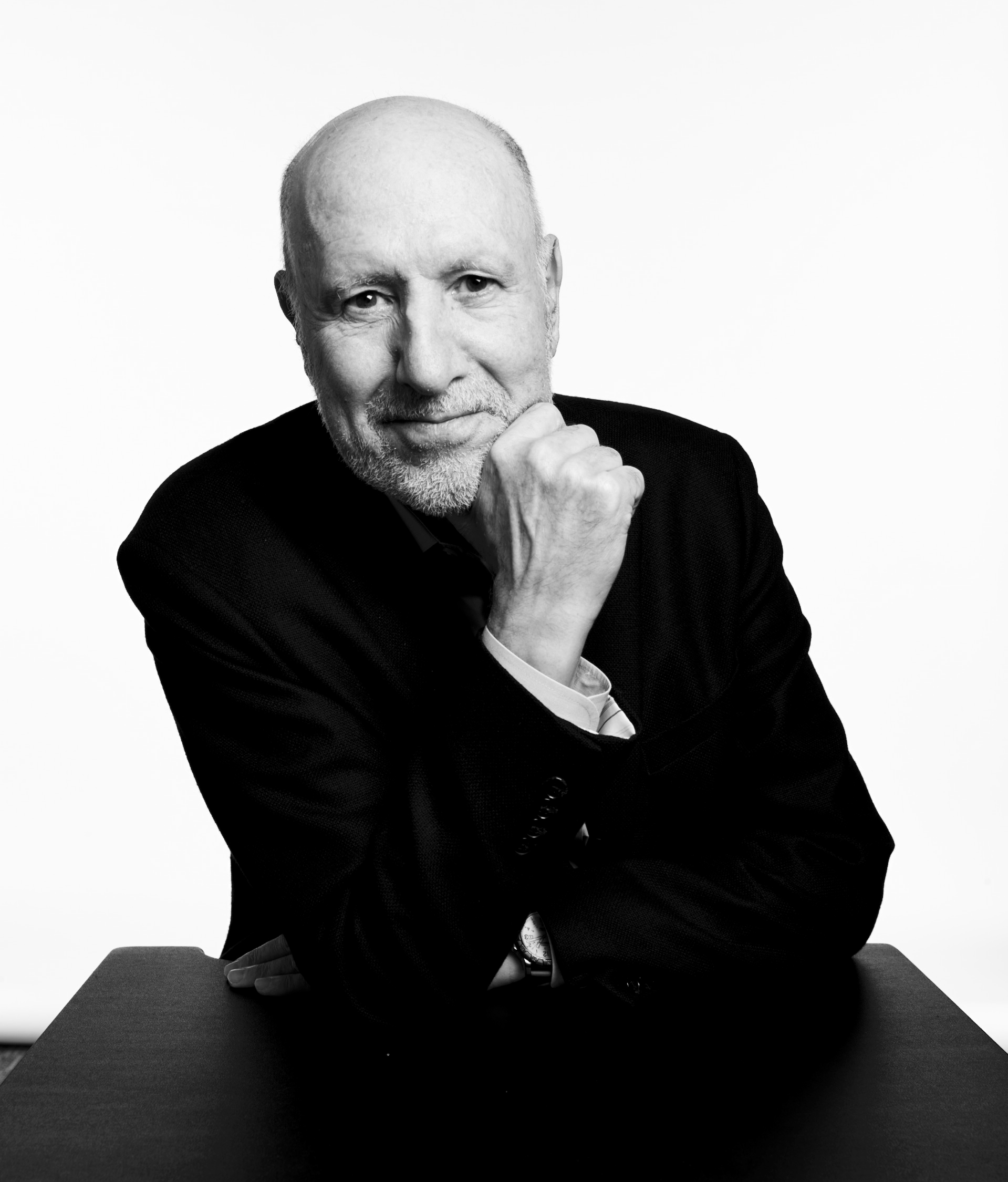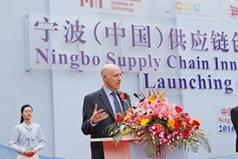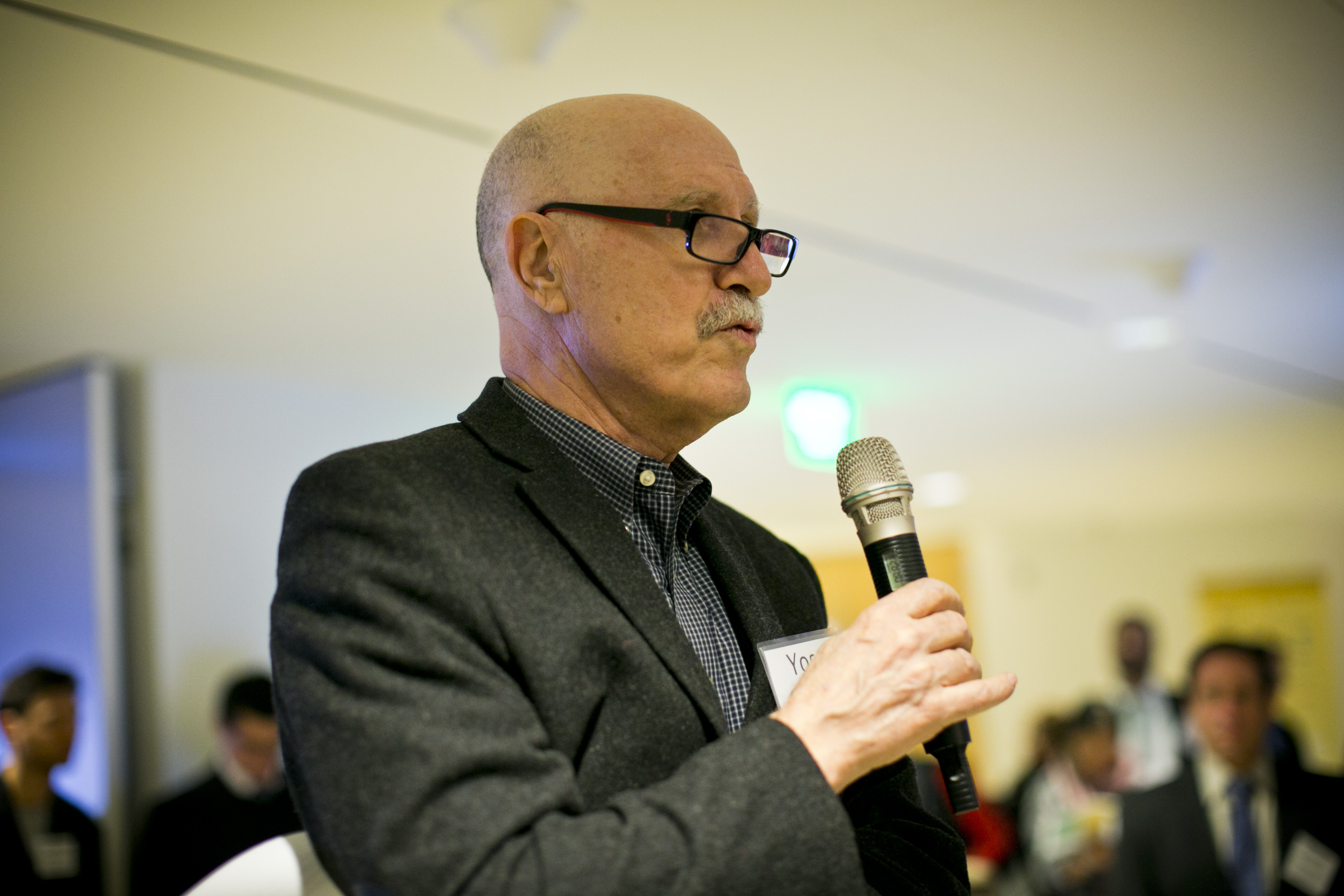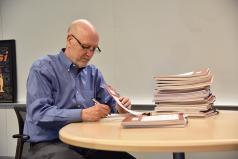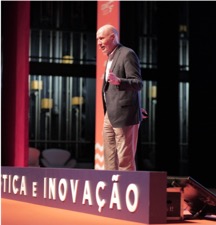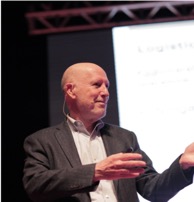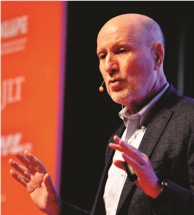 "The globe-opening supply chains that deliver goods around the world and support world trade also transmit disruptions across the network." ~ Yossi Sheffi, Trade-offs on the Road to Globalization.