Body
What happens to a company when the unimaginable occurs? When an earthquake hits its primary contract manufacturer? When labor strikes shut down an entire port? When terrorists cripple a transportation system?
Yossi Sheffi, Professor of Engineering at MIT and Director of the MIT Center for Transportation and Logistics, argues that a company's survival and prosperity depend more on what it does before such a disruption occurs than on the actions it takes as the event unfolds. In The Resilient Enterprise: Overcoming Vulnerability for Competitive Advantage, Sheffi explores high-impact/ low-probability disruptions, focusing not only on security but on corporate resilience—the ability to bounce back from such disruptions—and how resilience investments can be turned into competitive advantage.
Sheffi provides tools for companies to reduce the vulnerability of the supply chain they live in. And along the way he tells the stories of dozens of enterprises, large and small, including Toyota, General Motors, UPS, Intel, Amazon.com, the US Navy, and others from across the globe. Their successes, failures, preparations, and methods provide a rich set of lessons in preparing for and managing disruptions.
"A crucial book for anyone involved in operations and logistics to understand how to build a truly flexible organization that can not only withstand but thrive in a risky world."
—Patrick T. Harker, Dean, The Wharton School, University of Pennsylvania
"Excellent!! I really enjoyed reading it. For me, unlike many business books, it held my attention and I wanted to keep reading to get to the next chapter. The strength of the book is the 'real life' examples and the vignettes woven into the topics being discussed. The content is so good that if you look at the examples/discussions though the government's eyes, there is knowledge to be gained throughout the book. I appreciate the opportunity to read it."
—Kenneth Wykle, President, National Defense Transportation Association
"The Resilient Enterprise is the must-read post-9/11 book for every CEO, senior manager, and company director. Sheffi provides the perfect antidote for the all-too-human tendency to reach for rosy glasses despite the fact that disasters and acts of catastrophic terrorism are not a question of if, but when. Companies that "think the unthinkable" and embrace the commonsense recommendations outlined in this book will prosper both before and after we hit the inevitable bumps along the 21st-century highway."
—Stephen E. Flynn, Jeane J. Kirkpatrick Senior Fellow for National Security Studies, Council on Foreign Relations, and author of America the Vulnerable
"This book offers reassurance to the CEO who wakes to a nightmare of what Sheffi calls high-impact/low-probability disruptions. It concludes with recommendations for securing a resilient organization that can suffer the shock of potentially catastrophic destruction, learn from it, and bounce back."
—Dame Sandra Dawson, Director, Judge Institute of Management, University of Cambridge
"Resilience is what differentiates a world-class supply chain from others, and Sheffi's book provides a clear path for companies to create this resilience. It is a pathbreaking piece of work."
—Hau L. Lee, Thoma Professor of Operations, Information, and Technology, Graduate School of Business, Stanford University
"Sheffi clearly links disaster preparedness to an organization's competitive advantage. He shows how flexibility in the supply chain and culture helps businesses cope with and recover from the unimaginable. The Resilient Enterprise is a must-read for anyone who plans to compete and succeed in the global marketplace."
—Dick Hunter, Vice President, Dell Americas Operations
Awards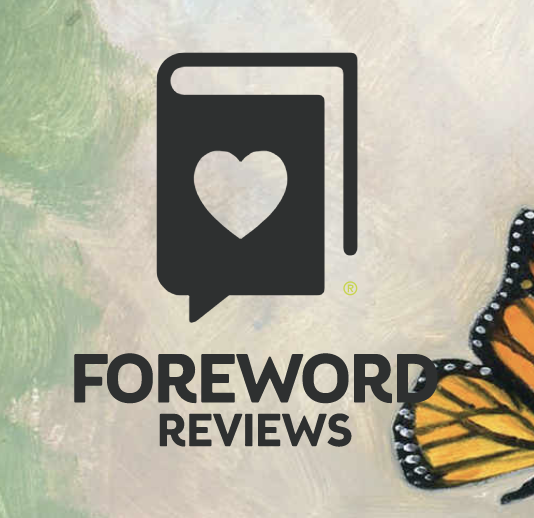 The MIT Press (October 1, 2005)
Massachusetts Institute of Technology
Cambridge, Massachusetts 02142
978-0262693493